Stationery
Fast, smart business stationery for a lasting impression.
Every business needs it – whether you're a sole trader wanting to print 100 business cards or an international corporation looking to print the complete package.
We can do a fantastic job of your graphic design if you don't already have artwork, and don't forget we offer super-fast delivery, too!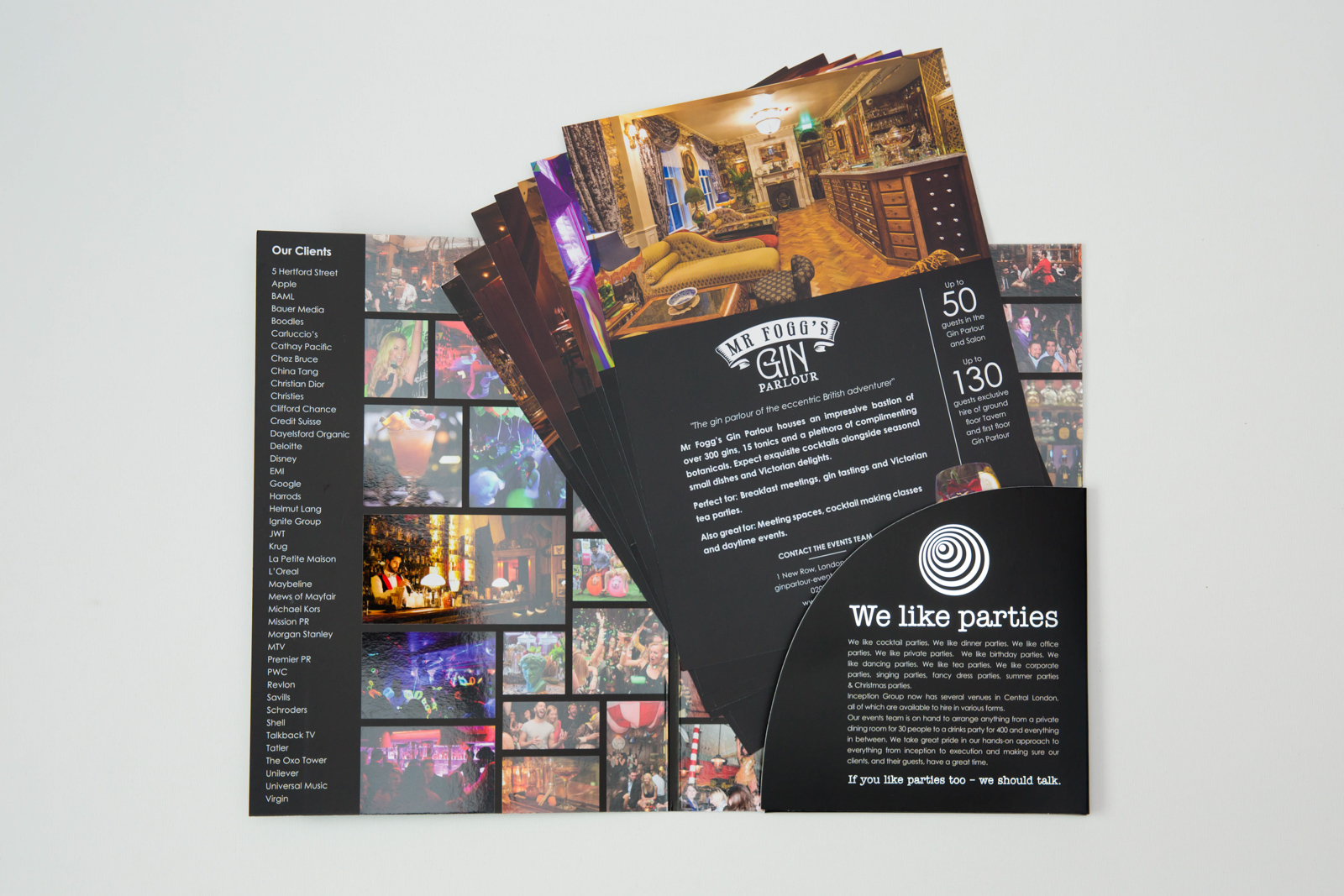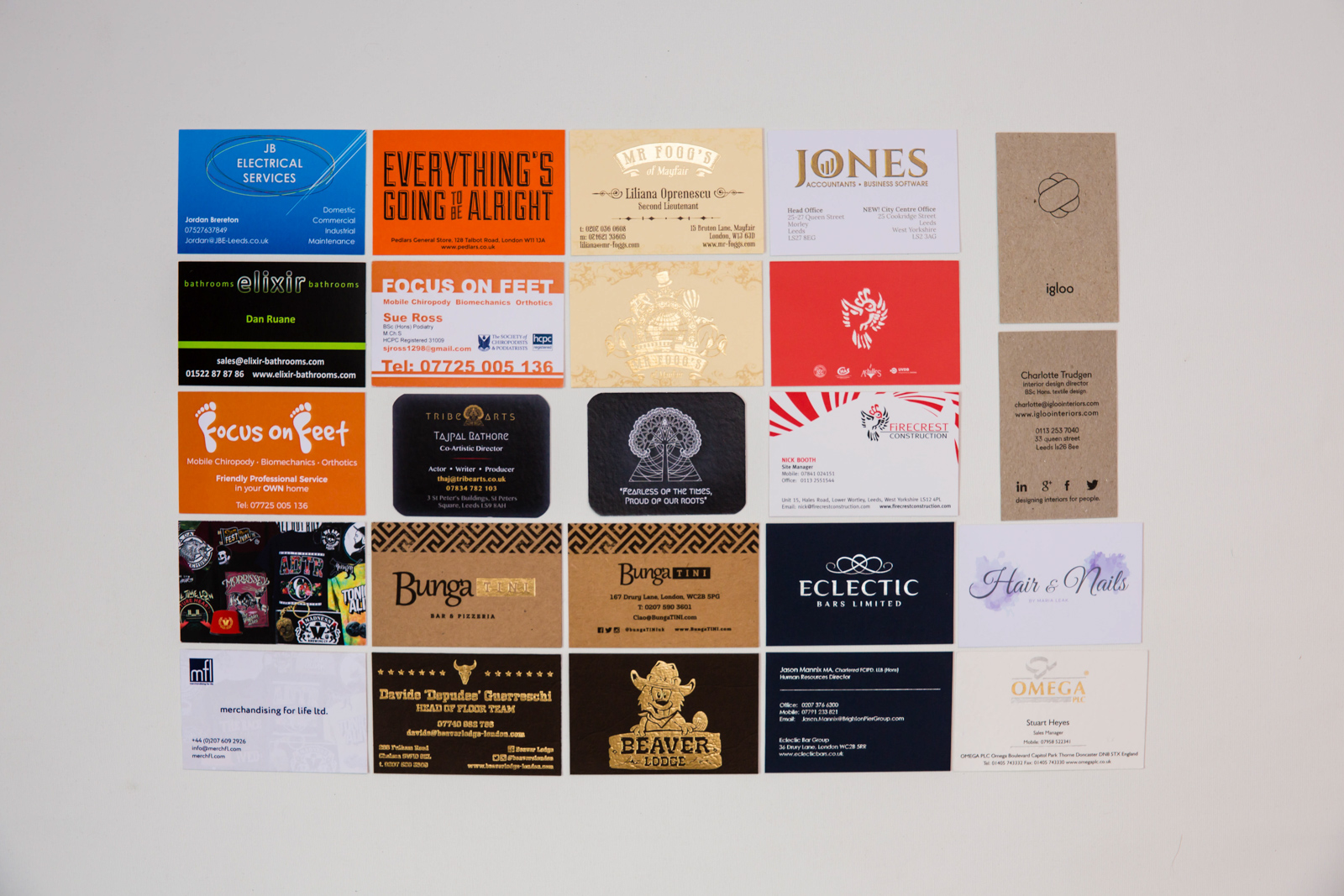 Business cards
Your business card should perfectly describe your brand, so be as creative as you like. We can print any business card you care to dream up – any shape, size, format, colour, texture or finish. We can crease your business card, die-cut it, perforate it, foil it, emboss it, spot-varnish it… and there are lots of finishes to choose from, including classic matte, brilliant gloss or recycled.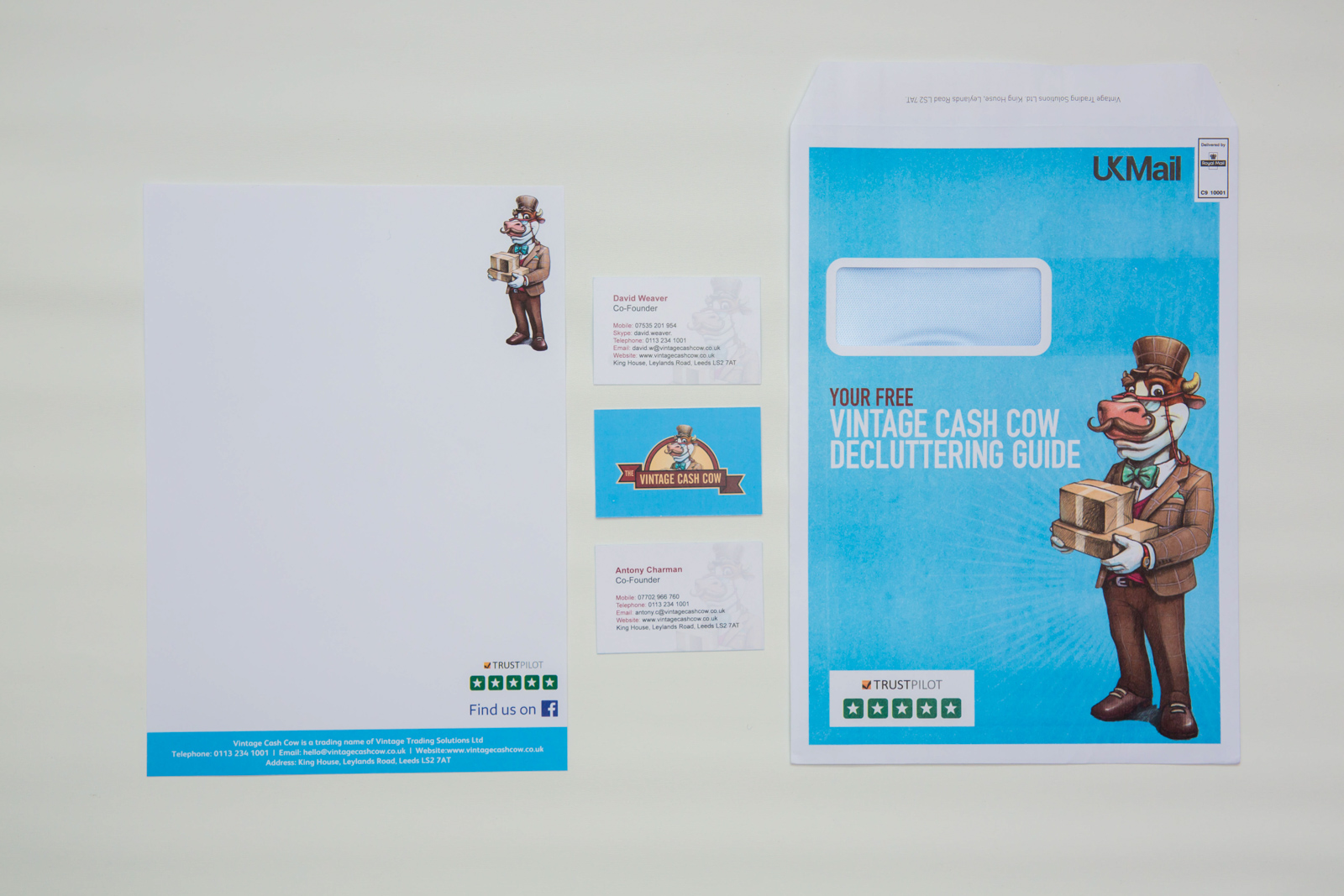 Letterheads, continuation & compliments slips
However long or short your message, deliver it in style with a professional looking letterhead, continuation sheet or compliments slip. We can print very short runs on our digital presses, or high-volume litho print runs – all printed single or double-sided, in any number of colours, and with special effects like spot varnishing, foiling, drilling, die-cutting or embossing.
We do all kinds of paper stock, including Conqueror and recycled (what a shame most people leave the reverse sides blank… what could you do with yours?). Don't forget we can do your envelopes, too, and we can store your stationery so you only call off what you need, when you need it!
And as part of the service, we can take care of your data services, mail merge, variable data and personalisation. We can even print your letterhead, add the text of your letter and include a different address on each sheet – all at the same time! More about data services & fulfilment.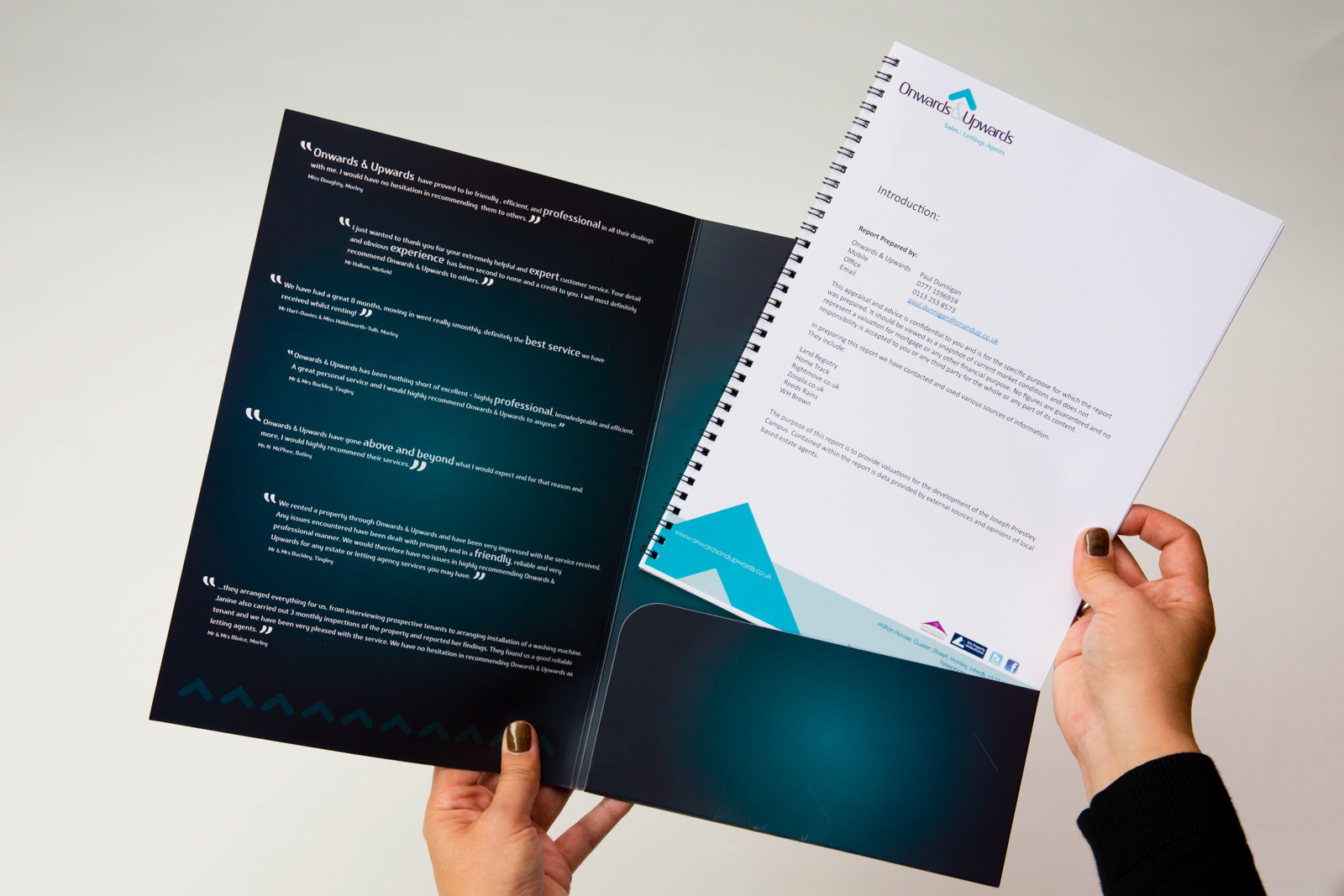 Folders
Folders, printed in your colours with a logo and some key business information, offer a flexible and attractive way to enclose brochures, leaflets, price lists and even a business card. Choose A5 or A4, any number of colours and any kind of finish – including laminated, die-cut, embossed, spot-varnished and foiled. We supply our folders either pre-glued or, for ease of storage, flat with a mechanical tab.
NCR (no carbon required) pads
No carbon required (NCR) pads mean you can quickly and easily produce duplicate sheets of your standard forms. We will produce NCR pads, books and sets to your own specification – perfect for order books, delivery-note books, restaurant pads, etc.
Envelopes
We print anything from single-colour, postage-paid reply envelopes to full-colour mailers. These days, so little goes out in the post, why not take the opportunity to make a real impression with your envelopes? We can tailor your envelopes in countless ways, so talk to us about your objectives and your budget.
While we're talking about envelopes, don't forget we can take care of your mailing campaign. We can print the addresses onto your envelopes , add a 'postage paid', stuff them with your printed materials and then mail them out for you. More about data services & fulfilment.