Logistics
Our sophisticated logistics ensure you have what you need, when you need it
No matter how complex your job, we'll ensure that the right item of print gets to the right place, by the right method, at the tight time. The key thing is not just that we deliver, but that we'll manage the entire logistics process for you. It's just the day-job for us, but it's a huge relief for you.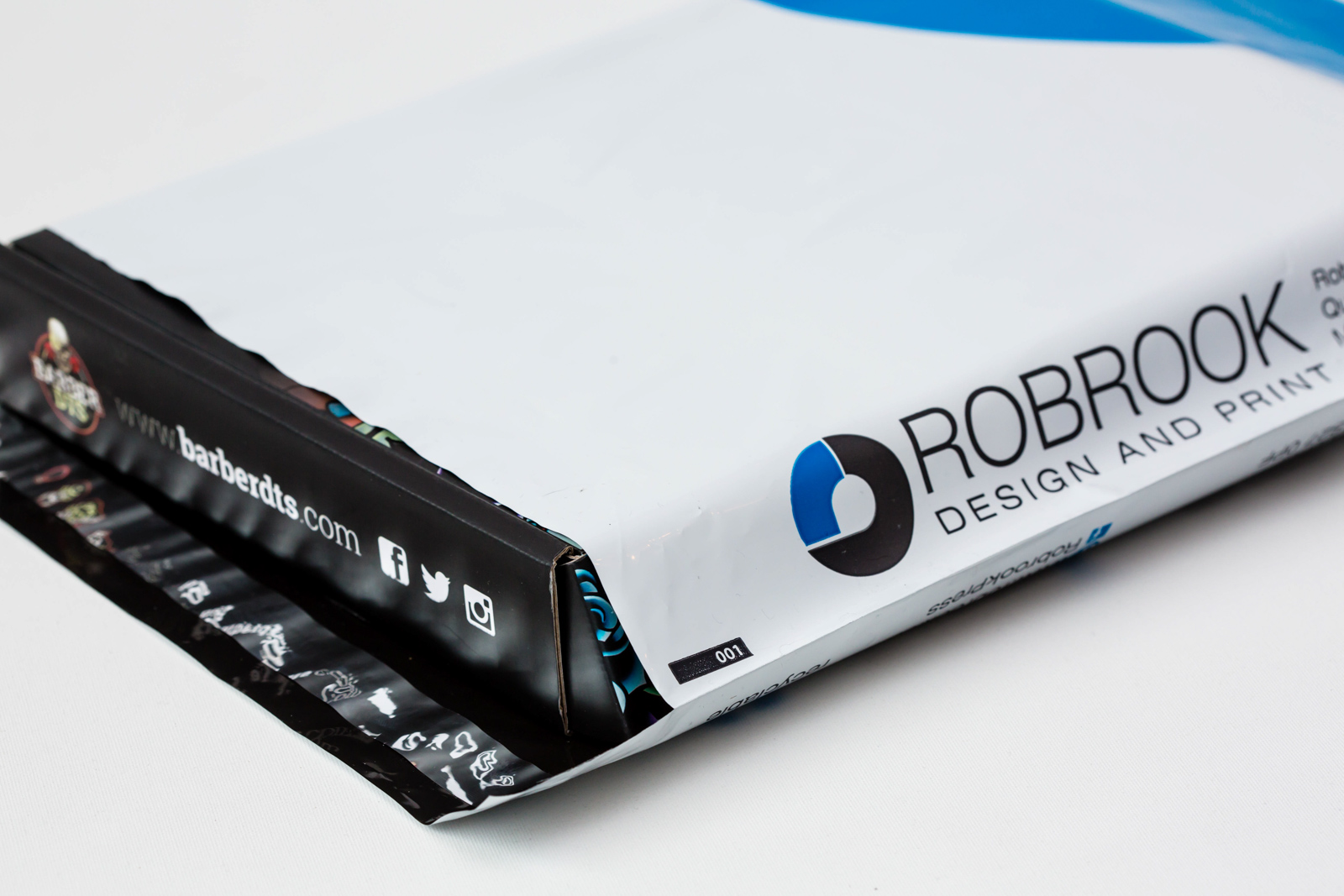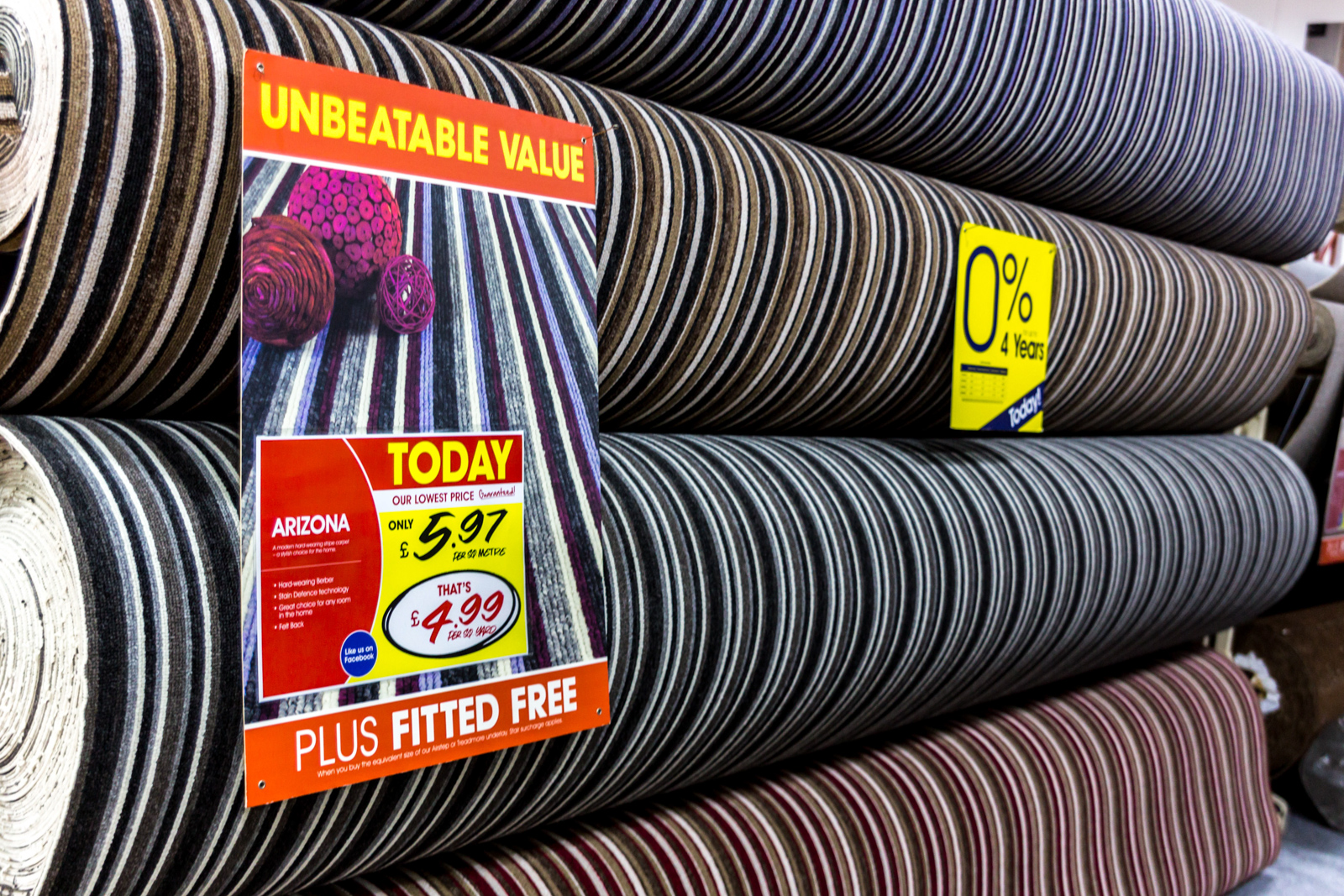 Specialists in retail logistics
Some of our big retail clients depend on us to do a fortnightly print drop to every store – all in a single day – and we don't bat an eyelid. We understand that timing is everything: if your TV campaign promotes a special price but your retail stores only show the old price, that's a big problem. So we get everything there on time, working however you like (including with Kanban or any JIT system).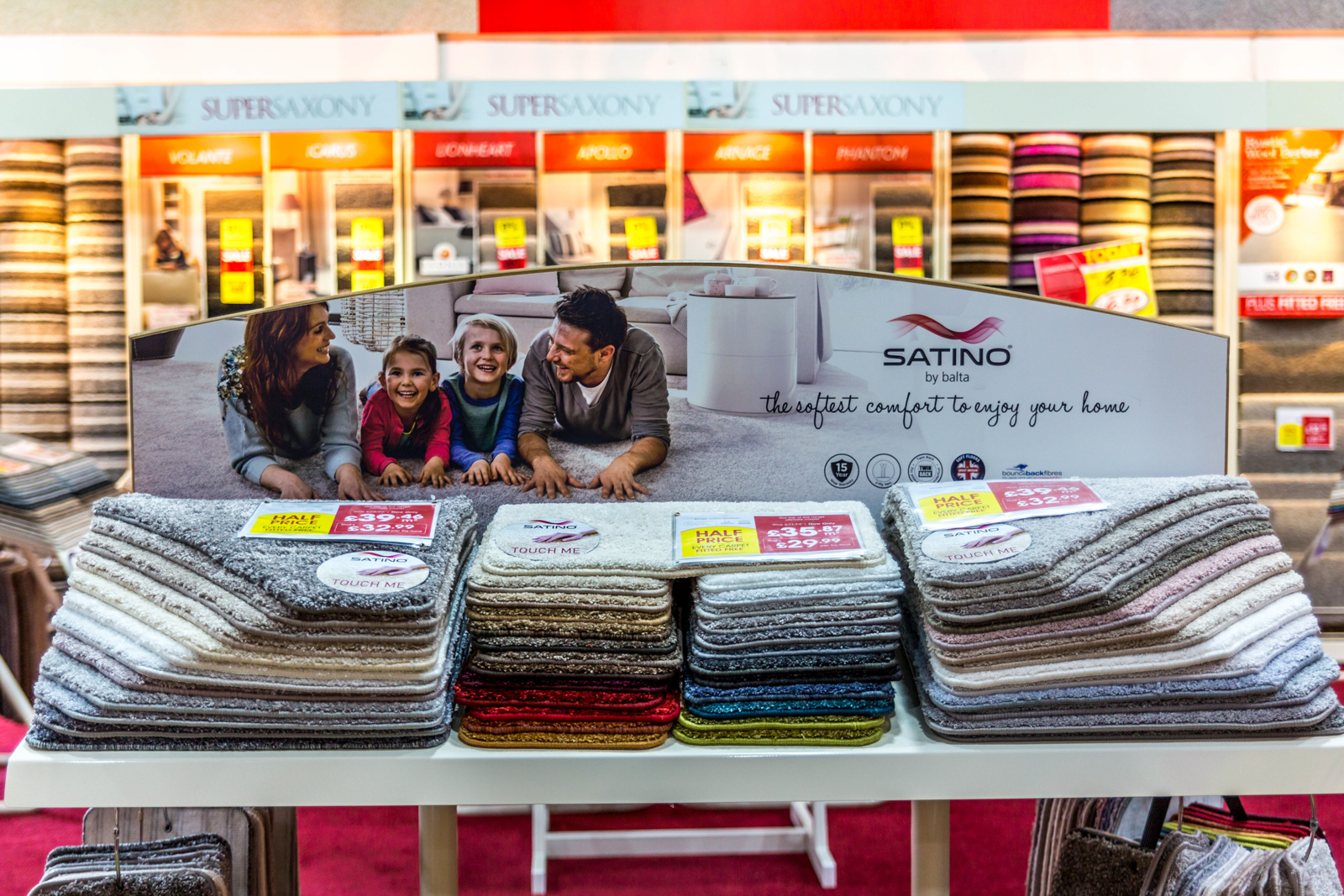 Fulfilment & logistics working together
Some fulfilment jobs are quite technical, and require co-ordination between multiple suppliers. We'll do all of that for you: we'll source every item for your job, store them all, do any hand-assembly work, design and print your packaging, mail-merge your address labels, and then despatch it all by the most efficient methods for your destinations, deadlines and budgets. More about fulfilment.
Storage & call-offs
We will store your large print run, or your overs, so that you can call them off whenever you need them – solving your storage and logistics headaches in one fell swoop. For certain jobs, we'll only invoice your print on dispatch… so that's a helping hand for your cash flow!
Delivery options
We deliver our print around the corner and around the world:
Local, national, pan-European and international deliveries
We'll use our own fleet of vans, couriers, global expeditors, or a mix of all three
Same-day deliveries available within the UK
International options range from next-day express to cost-effective global overland
For mailing, we use Royal Mail methods including High Sort
We take care of all your paperwork, including any customs declarations.