Litho printing
Our litho presses will make light work of your job, at a speed and a price to keep you coming back for more.
Sheet-fed litho printing delivers fantastic colour and accuracy, and we're proud to say that the way we use our own equipment delivers outstanding speed and quality – at surprising cheap prices.
Our offset litho presses will print anything from business cards to perfect-bound booklets, with posters, leaflets, postcards, brochures, catalogues, menus and business stationery (and loads more) in-between.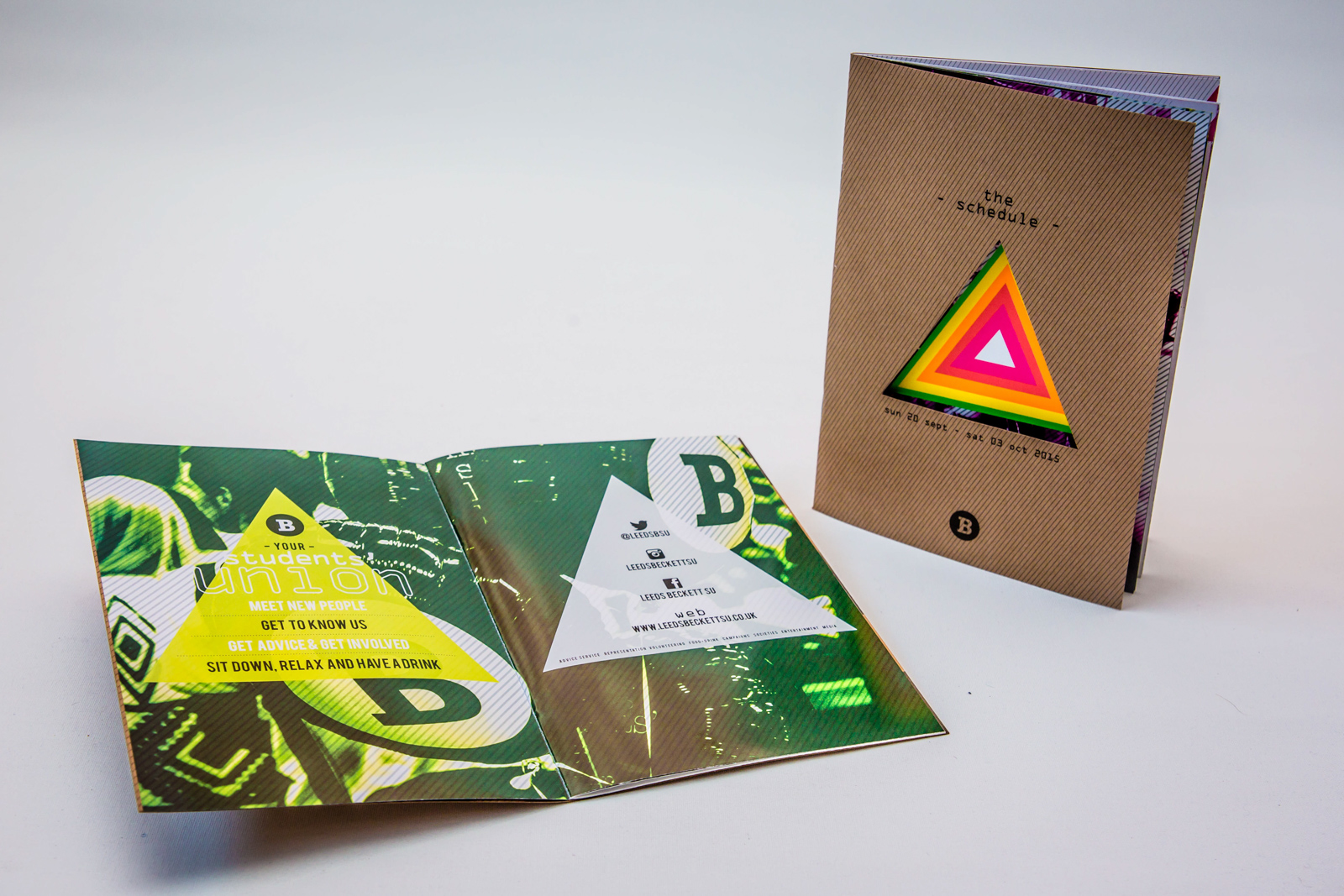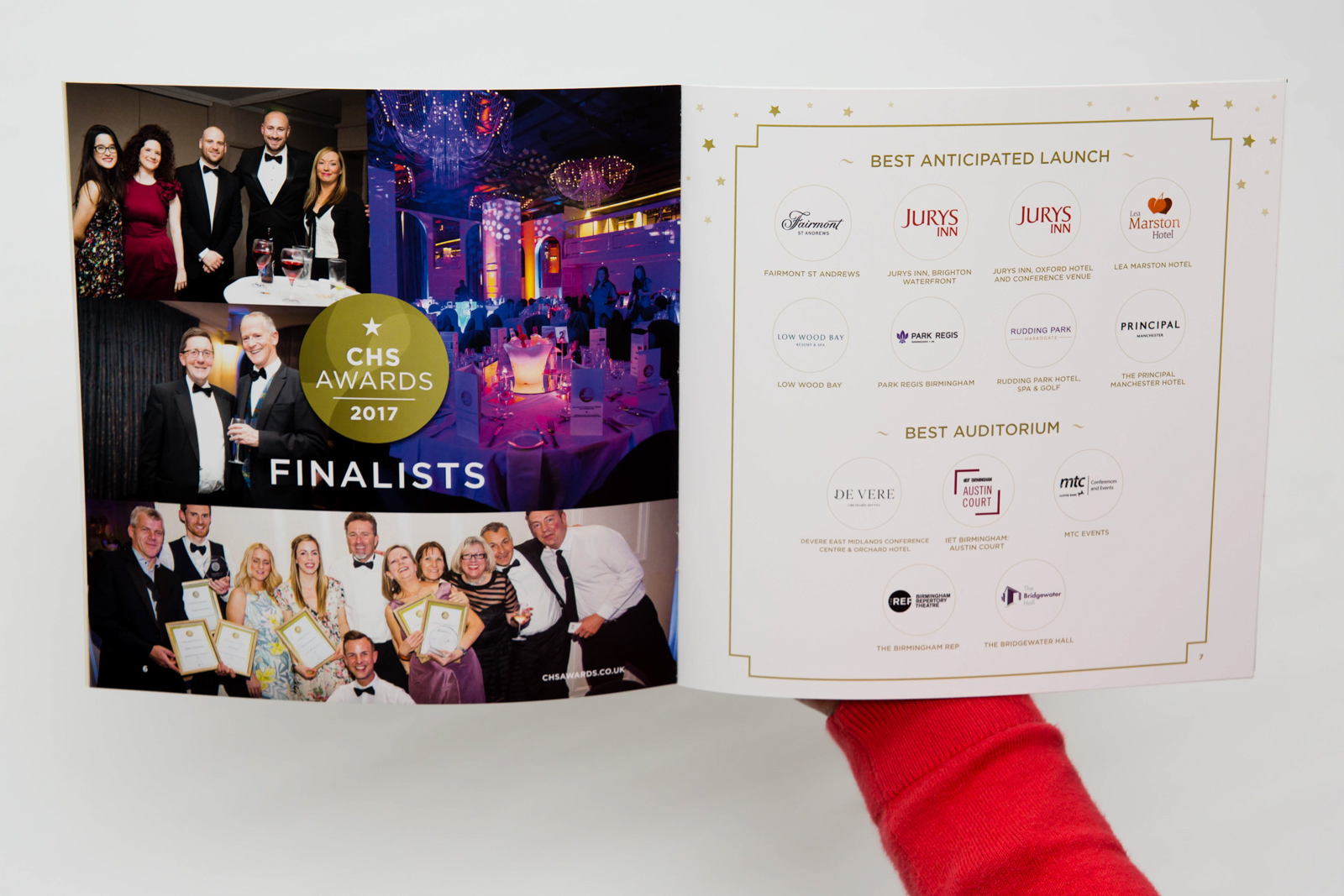 Sizes & colours
We litho print up to B2 (500 x 707 mm, which is larger than SRA2), in spot colour, 2 colours and 4 colours. We can easily handle 5-colour or 6-colour print and specials, too.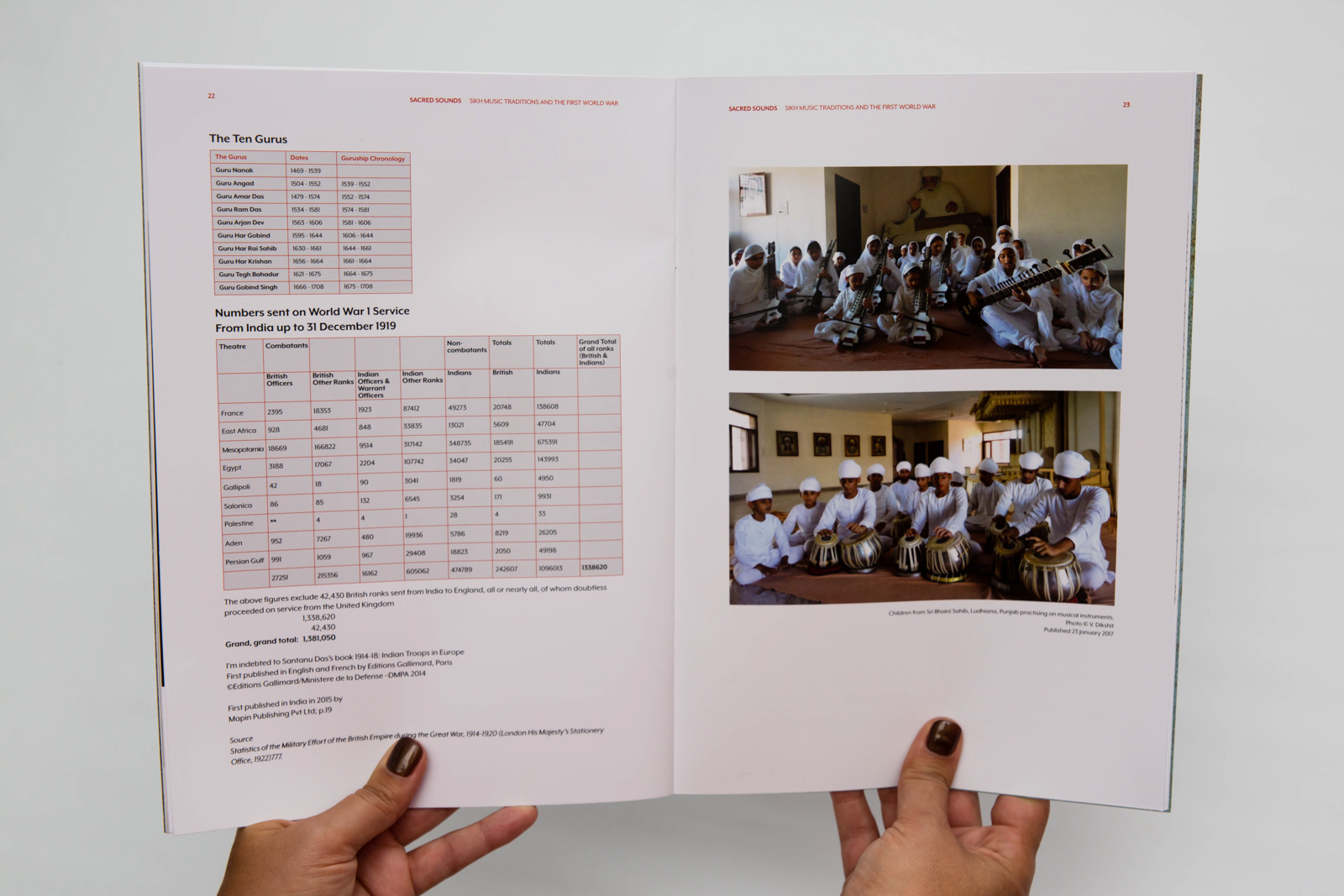 Easily re-run your print job at any time
We never throw anything away (well, except for used tea-bags). We archive every job safely off-site – so you can re-run any print job, even years later, without having to start again from scratch.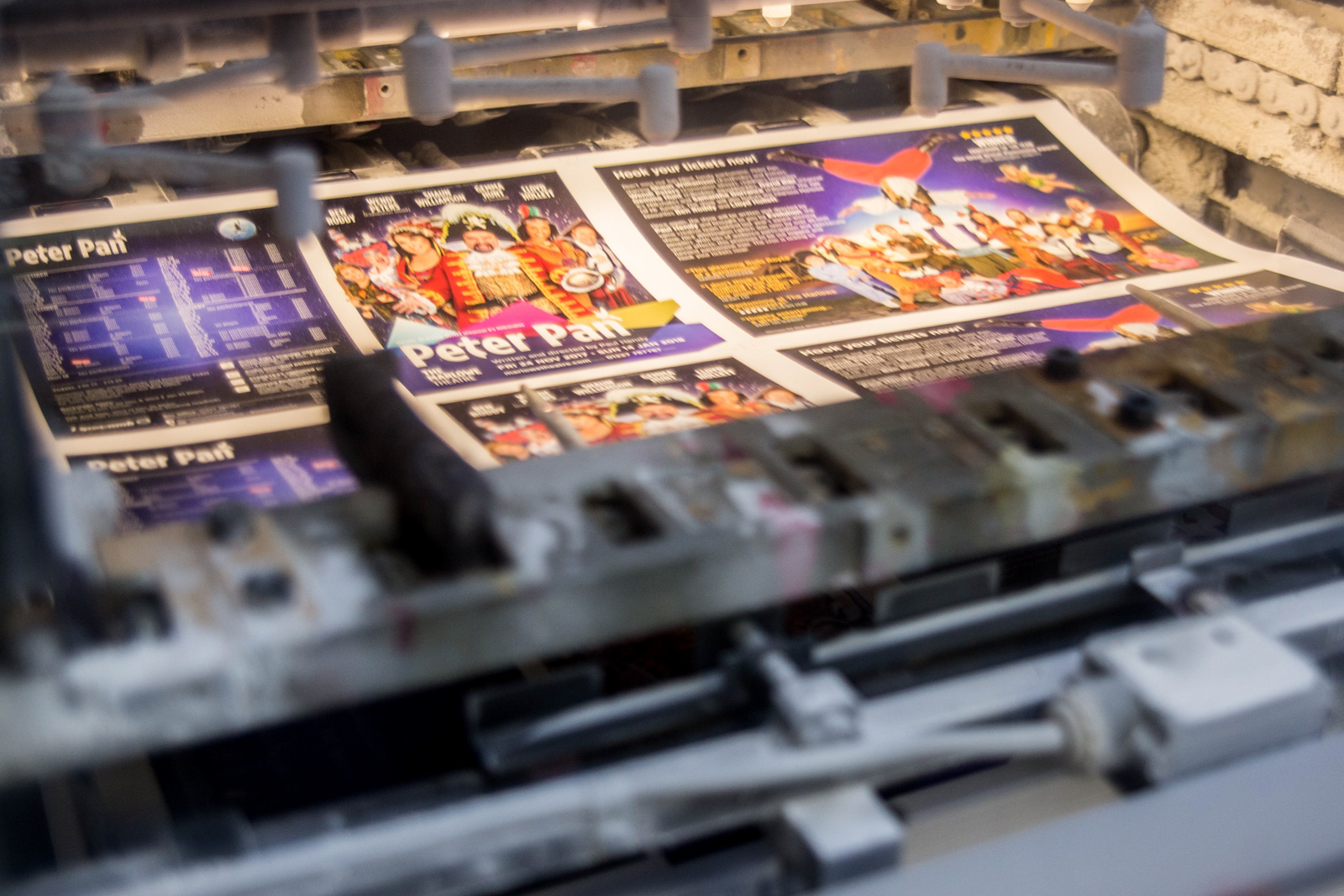 Computer-to-plate printing
Investing in CTP technology means we no longer need to produce films when making up your printing plates. This makes the pre-press process faster, makes your print more accurate, and is better for the environment.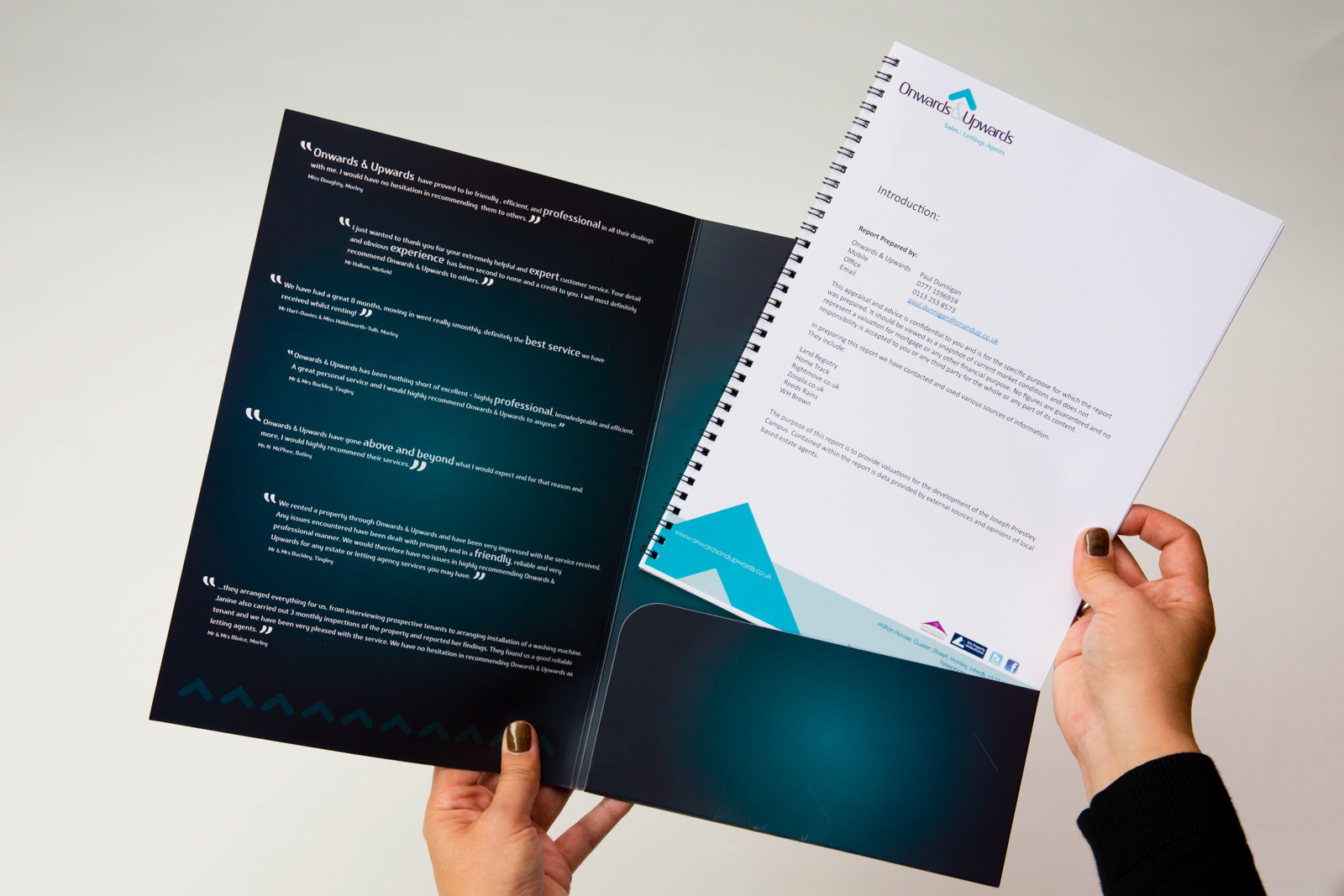 We invite you to press-pass your print
We know just how important your job is, so you're very welcome to come in and press-pass it yourself.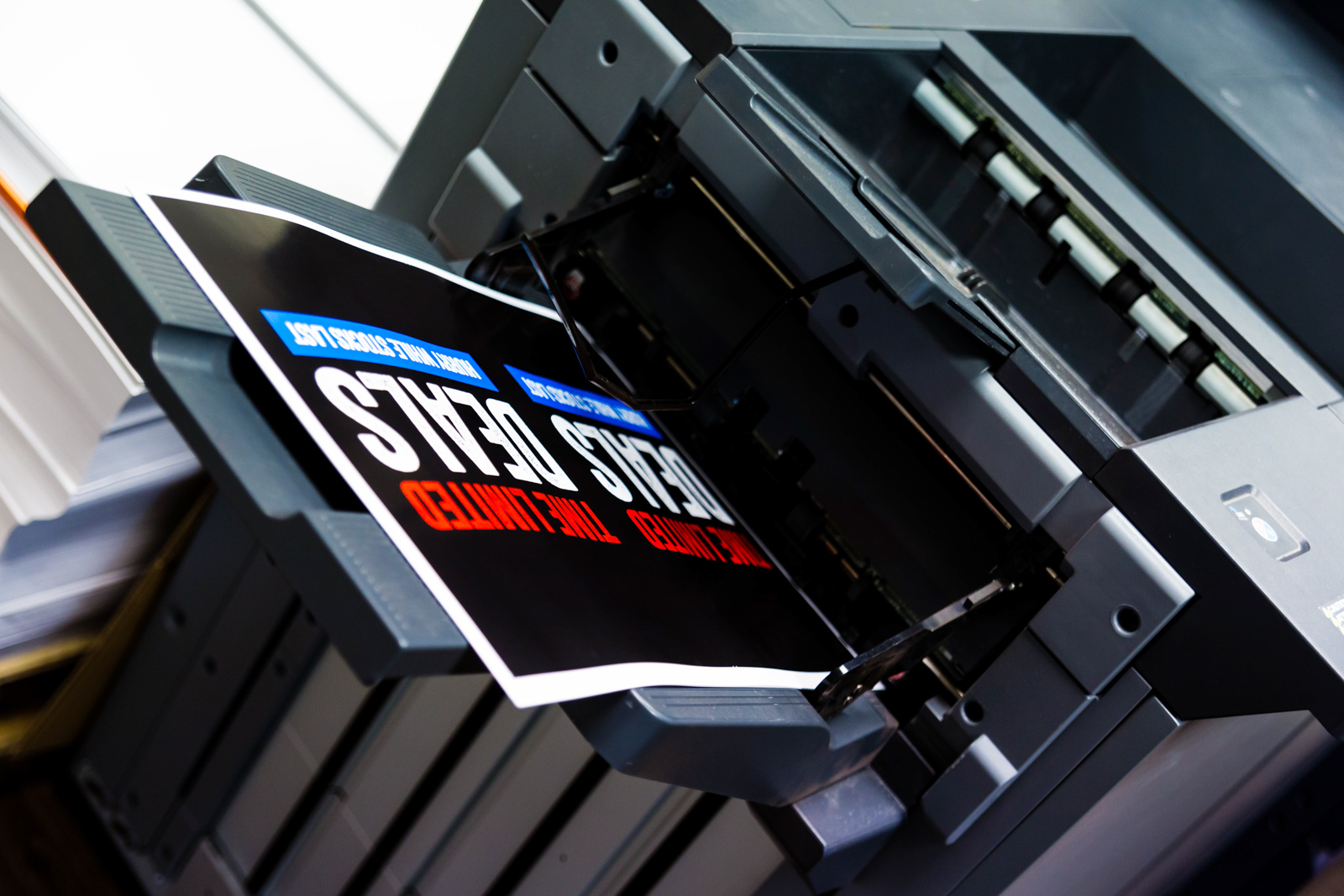 Or would digital print suit your job better?
If you want to print a short run or need a super fast turnaround, larger sizes, or onto an unusual surface, why not look at our digital print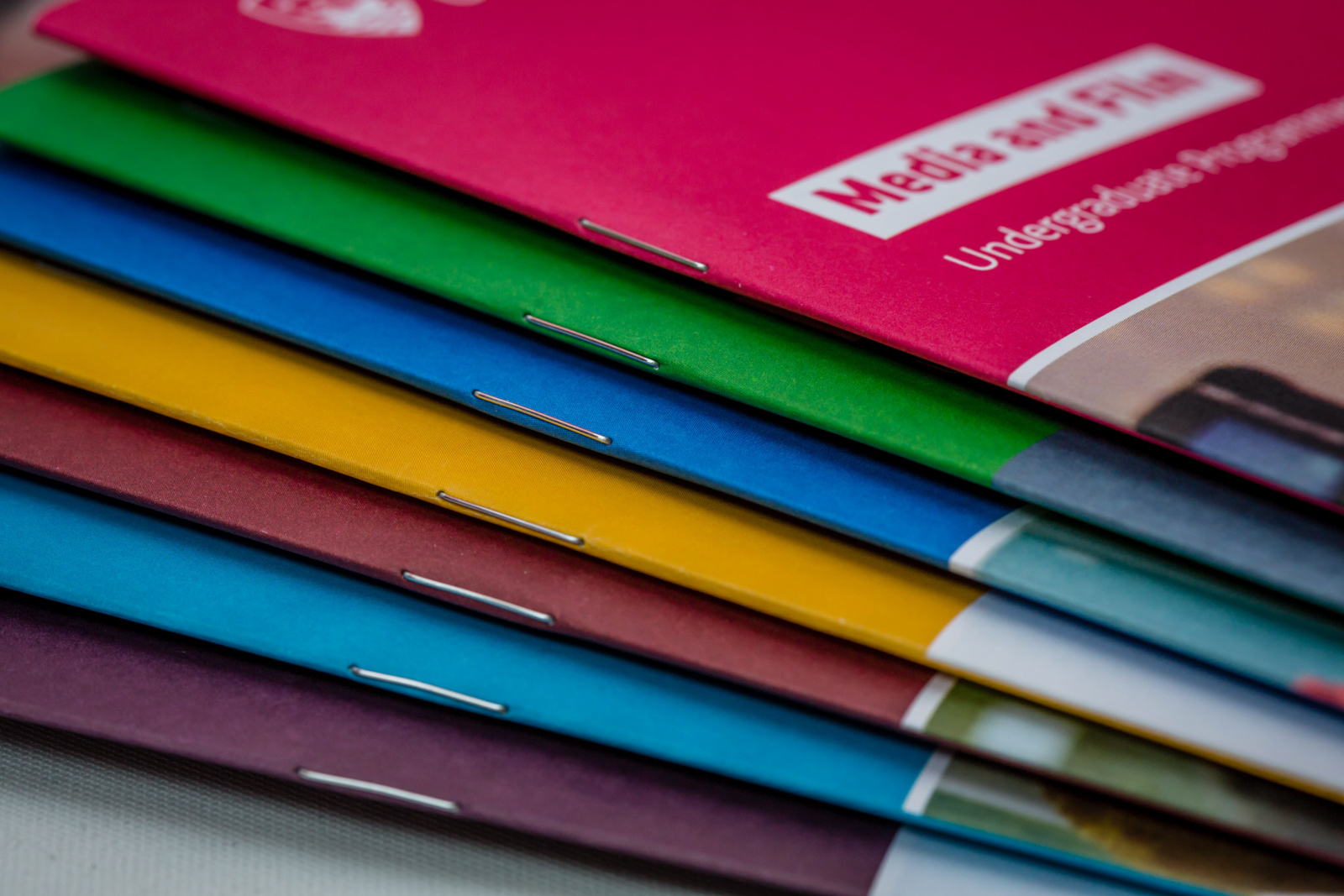 Finishing, fulfilment & logistics
We offer the complete, end-to-end service. So we can do your graphic design, and you can get all of your finishing (like laminating, folding or drilling), fulfilment (like stuffing and sticking) and logistics (storage and delivery) sorted under one roof, which means you get to take a load off. All you have to do is ask.
Fast, flexible workflows
Here's why we can turn your print around so quickly:
All of our litho presses use exactly the same plates – so once your plates are ready, they can go straight onto whichever press becomes available first. That means less waiting around for you, and you won't have to pay extra to jump the queue if you're in a hurry (like you might elsewhere).
Our 4-colour B2 presses have in-line infrared dryers for faster turnaround
We use CTP technology, so we've eliminated the stage where films were made
Aside from having great technology, we have great people – who will do whatever it takes to get your job out perfectly and bang on time, if not before.