Meet the team
We have a wonderful, long-serving team who know printing inside out. Some of them have been here so long, we think they helped invent printing. They understand exactly what can and can't be done – that said, they'll bend over backwards to find a solution to every challenge our clients bring us. You'll find them a fantastic source of support, so never worry about picking up the phone to any of them.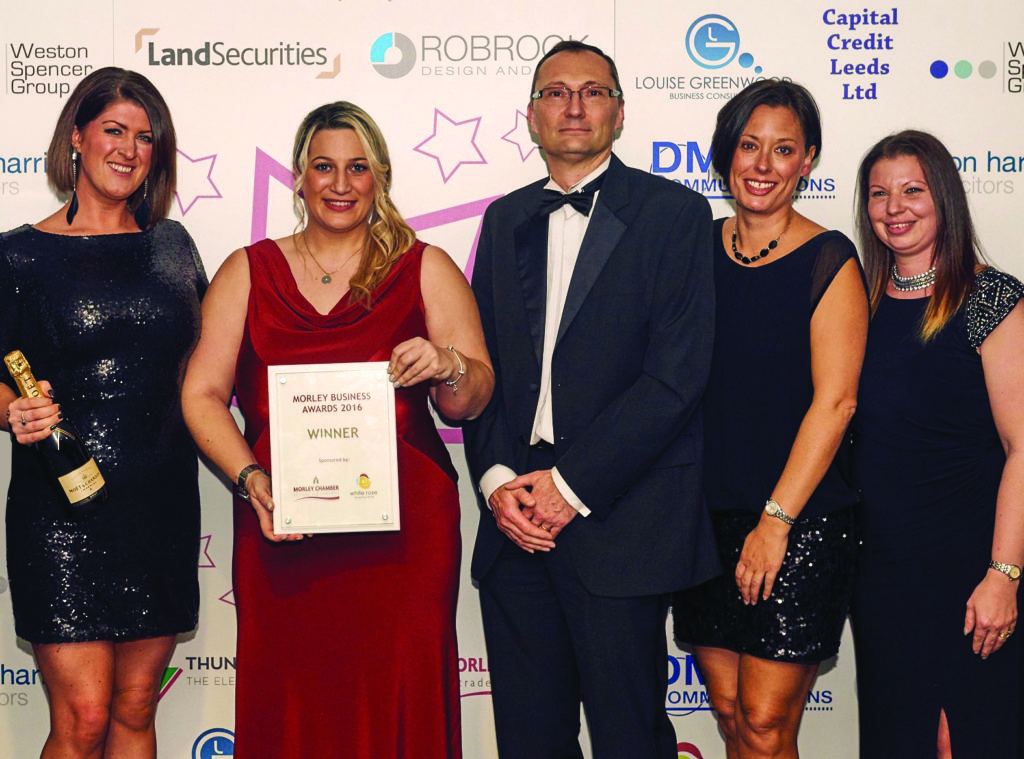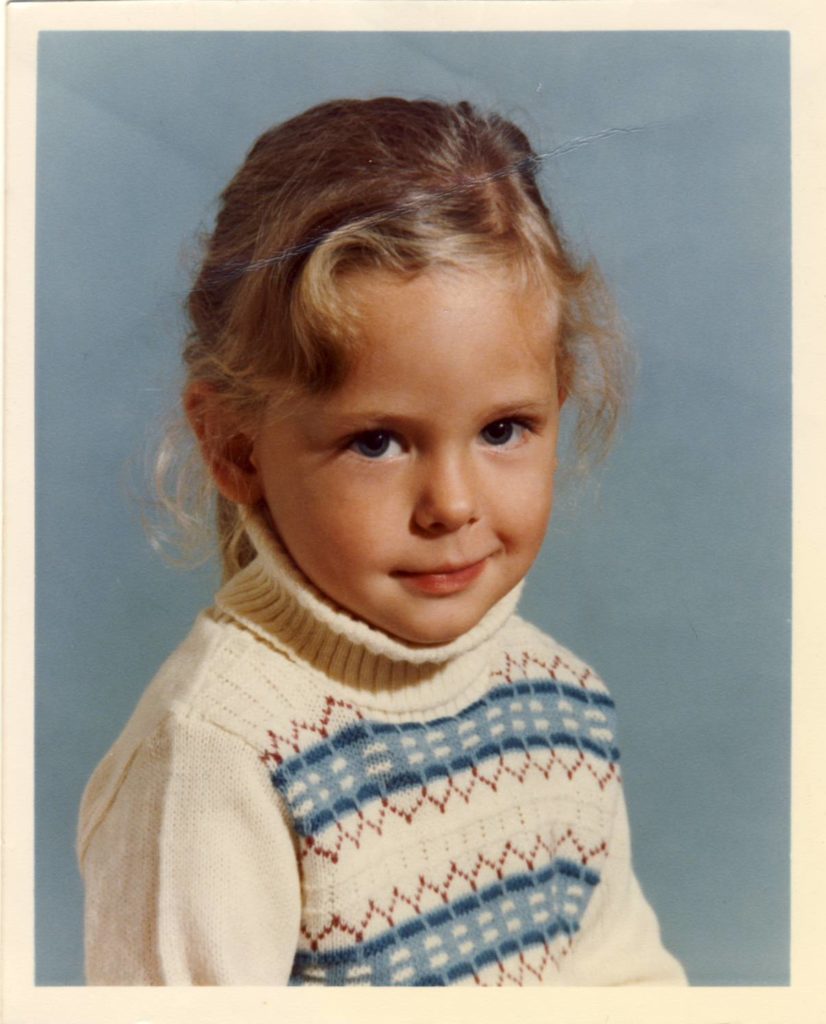 Sarah Siddle
Director
Sarah had never expected to join the family business – but here she is, 20 years on! She now co-owns the business with her brother Paul. Sarah looks after team and client relationships, and is a great source of ideas.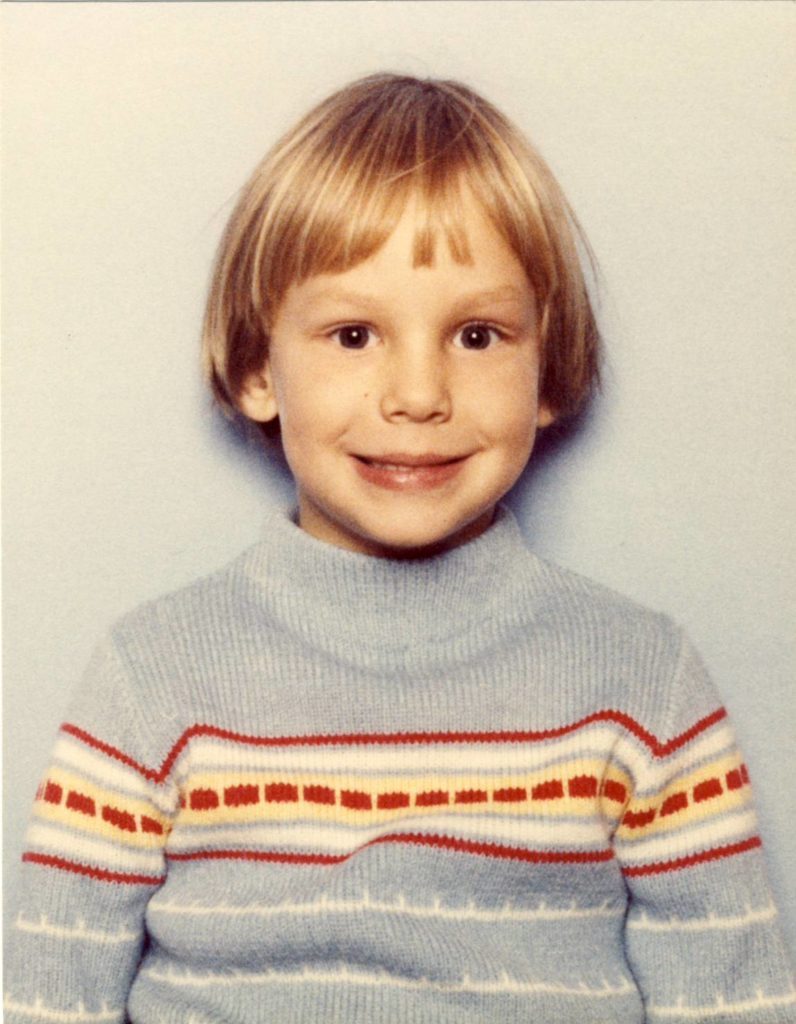 Paul Middlebrook
Director
Paul joined Robrook 22 years ago after training to be a printer at Kitson College. He soon realised that his technical knowledge, problem-solving abilities and cheery personality were better suited to moving the business forward, so for the past 15 years he's been co-owner along with his sister, Sarah.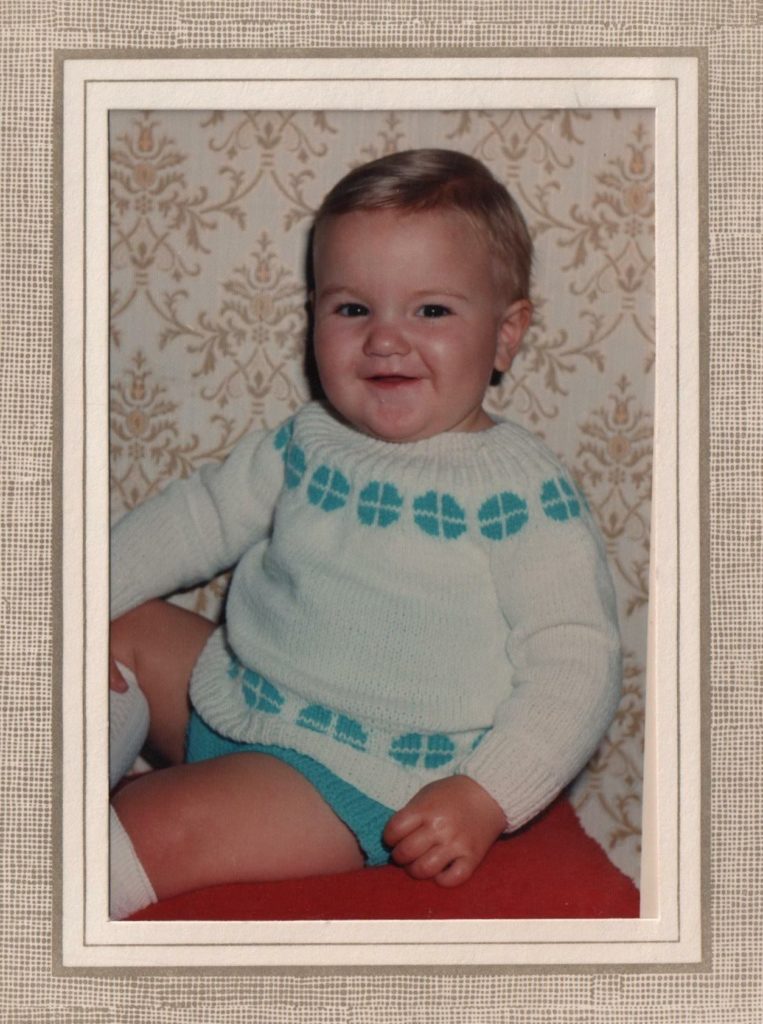 Kevin Mawson
General Manager
Kevin came to us in 2015 after 20 years in marketing, so he knows what it takes to make a campaign successful. He's a specialist in direct mail, logistics and print management, which he understands from both the printer's and client's perspectives.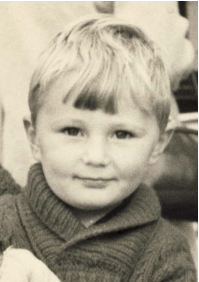 Steven Harrop
Production Manager
Over the past 35 years, Steven has worked his way up from trainee junior printer to Production Manager! There's nothing he doesn't know about our factory and machines; he knows what to tweak and what to leave alone; how to get the best out of our kit, and our team, so that customers get a top-notch job.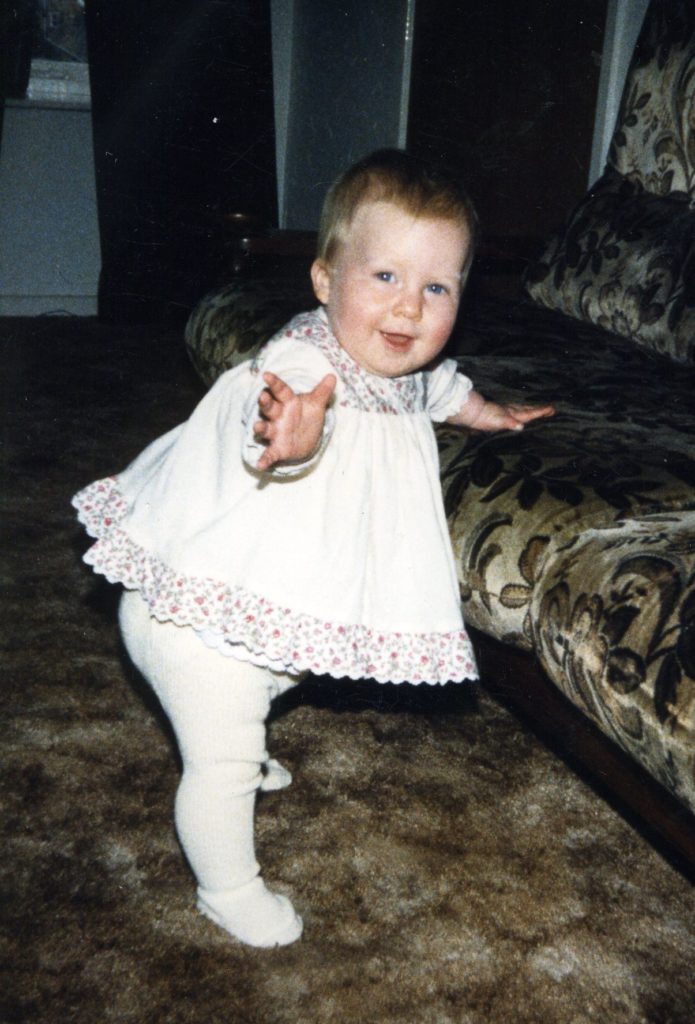 Emma Kettlewell
Studio Manager
Emma's been with us for 13 years, and proven to be a formidable graphic designer. She's progressed to managing arguably our busiest department – every single job goes through our studio at some stage, so she's highly skilled at working with our customers, our office and our production team.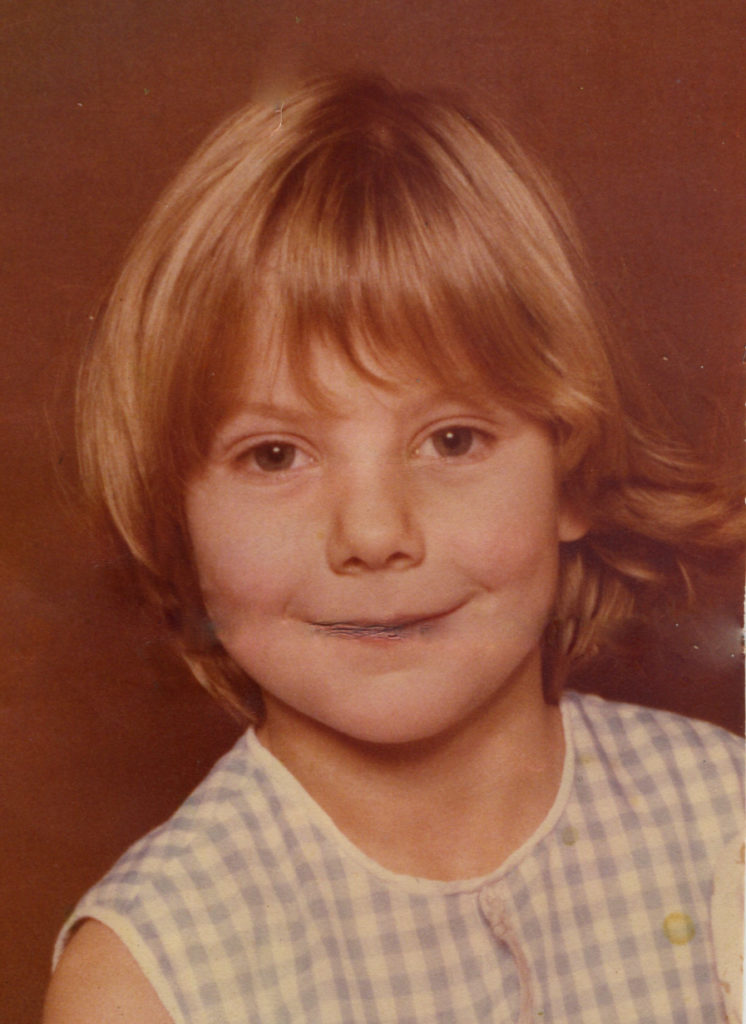 Serena Mollitt
Packing Manager
Serena worked in our packing department for many years before leaving to bring up her family. She loved us so much she asked for her job back, and we loved her so much we gave it to her! With her added life experience and organisation skills, she soon proved herself capable of taking that department under her wing to ensure all jobs go out on time and to the highest possible standard.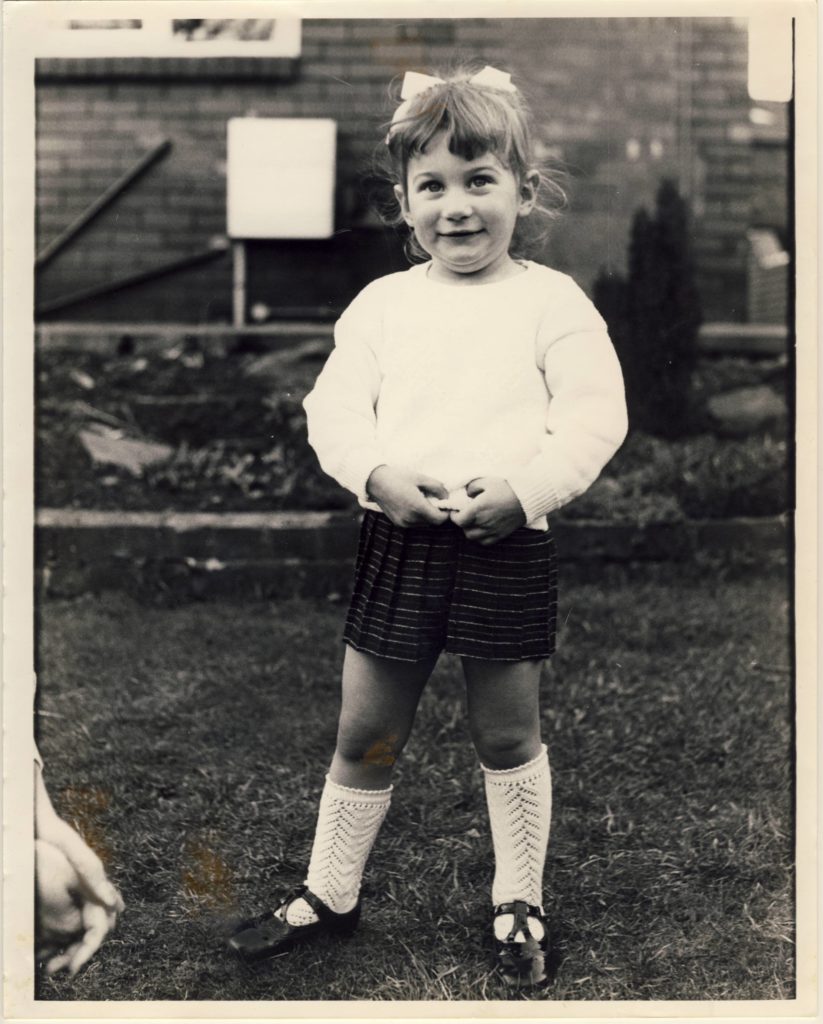 Jenny Shalks
Team Leader & Account Manager
Since 2003, Jenny has been helping to shape Robrook into what it is today. She knows what we do inside-out and can always be counted on to find a solution for any job, any client.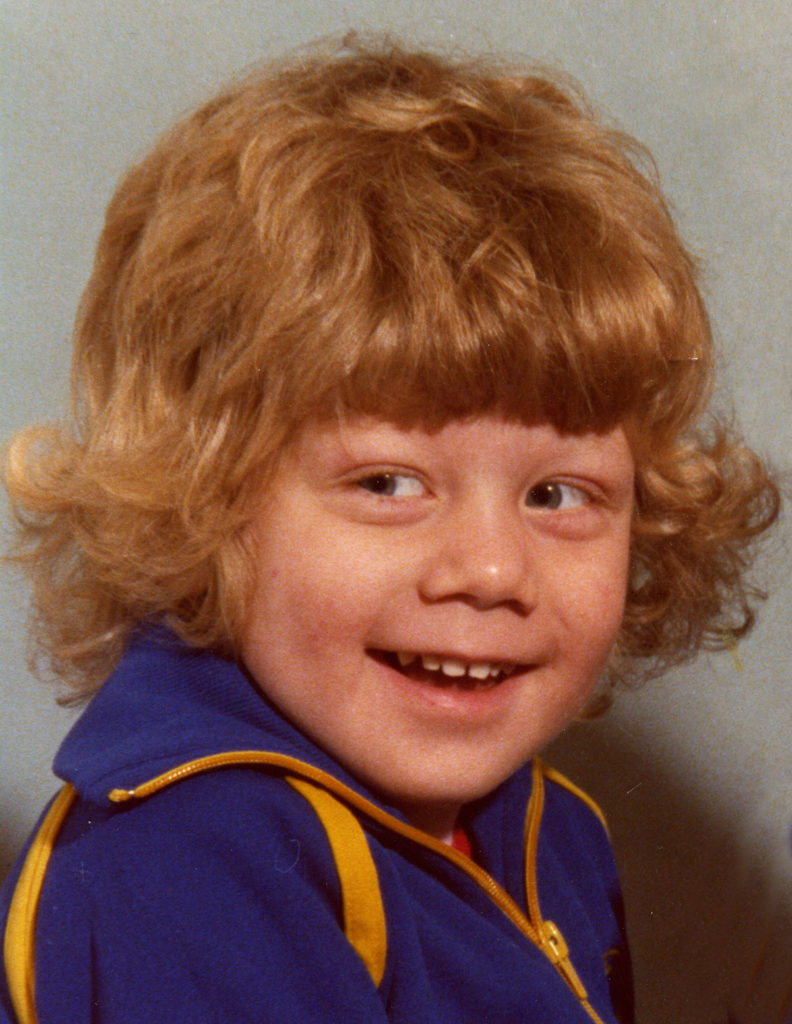 Arran Wheelhouse
Account Manager
Arran joined in 2017, bringing his 22 years' print experience with him. He's worked for some of the country's biggest printers, so he knows all about huge pressure, impossible deadlines, complex estimating and all things technical.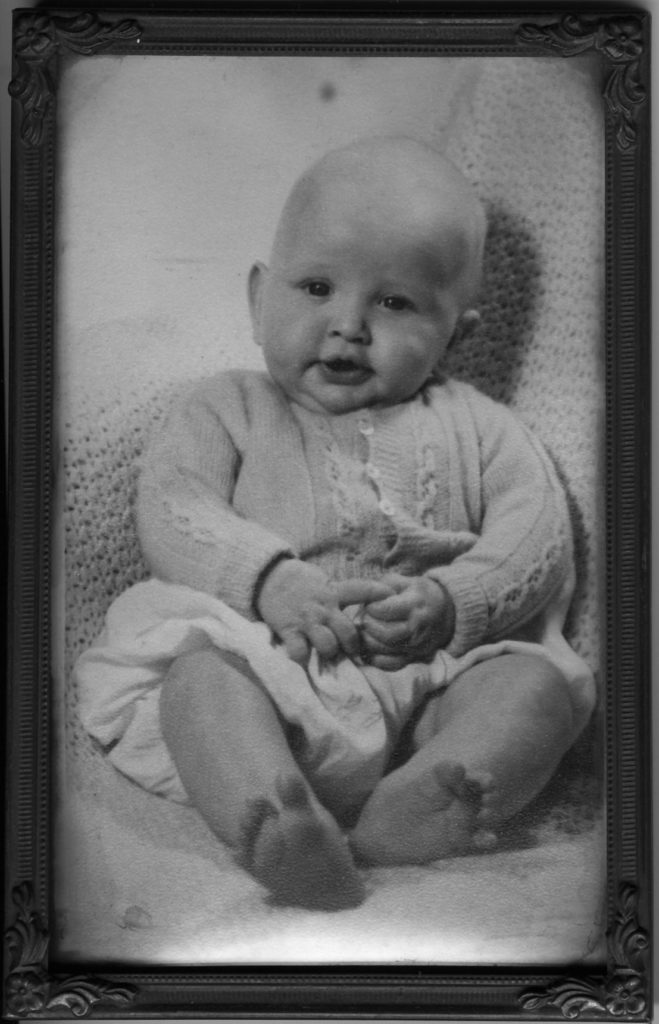 Steve DeSadeleer
Pre-Press
Steve has a background in reprographics, so he has excellent technical knowledge which he's always willing to share with clients. He is also fantastically helpful.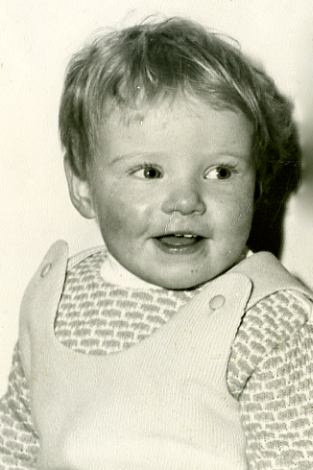 Sue Walker
Financial Controller
Sue's motto is look after the pennies and the pounds look after themselves. She's fastidiously efficient and although a relative newcomer joining us 2 years ago she's whipped up a storm in the accounts department.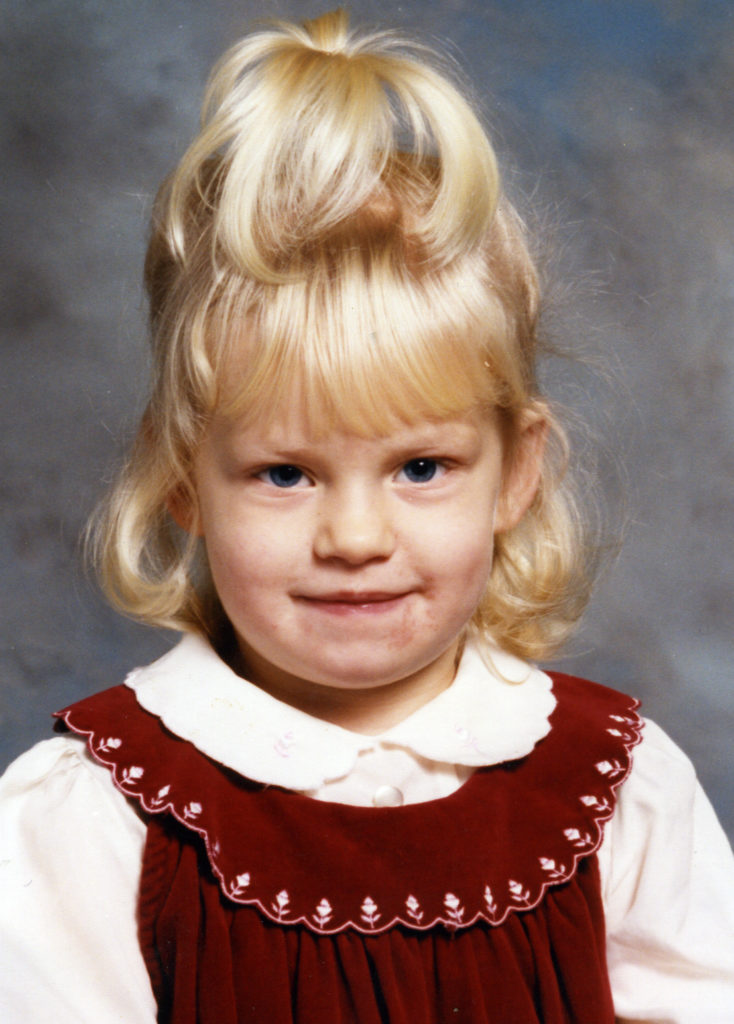 Amy Webb
Despatch Administrator
Amy first joined us part-time in packing, but quickly moved to the office. Her calm manner makes her a star when dealing with any query, and she's determined to find the best outcome for our clients. She's endlessly patient, permanently cheerful, and always keen to help.