Packaging
Boxes, cartons, wrapping paper and much more
Whatever your packaging needs, we can help! Just ask. Some clients need something very functional (like outer cartons for shipping items of furniture) whereas others need something really beautiful and exacting, perhaps for sending out expensive products or promotional gifts.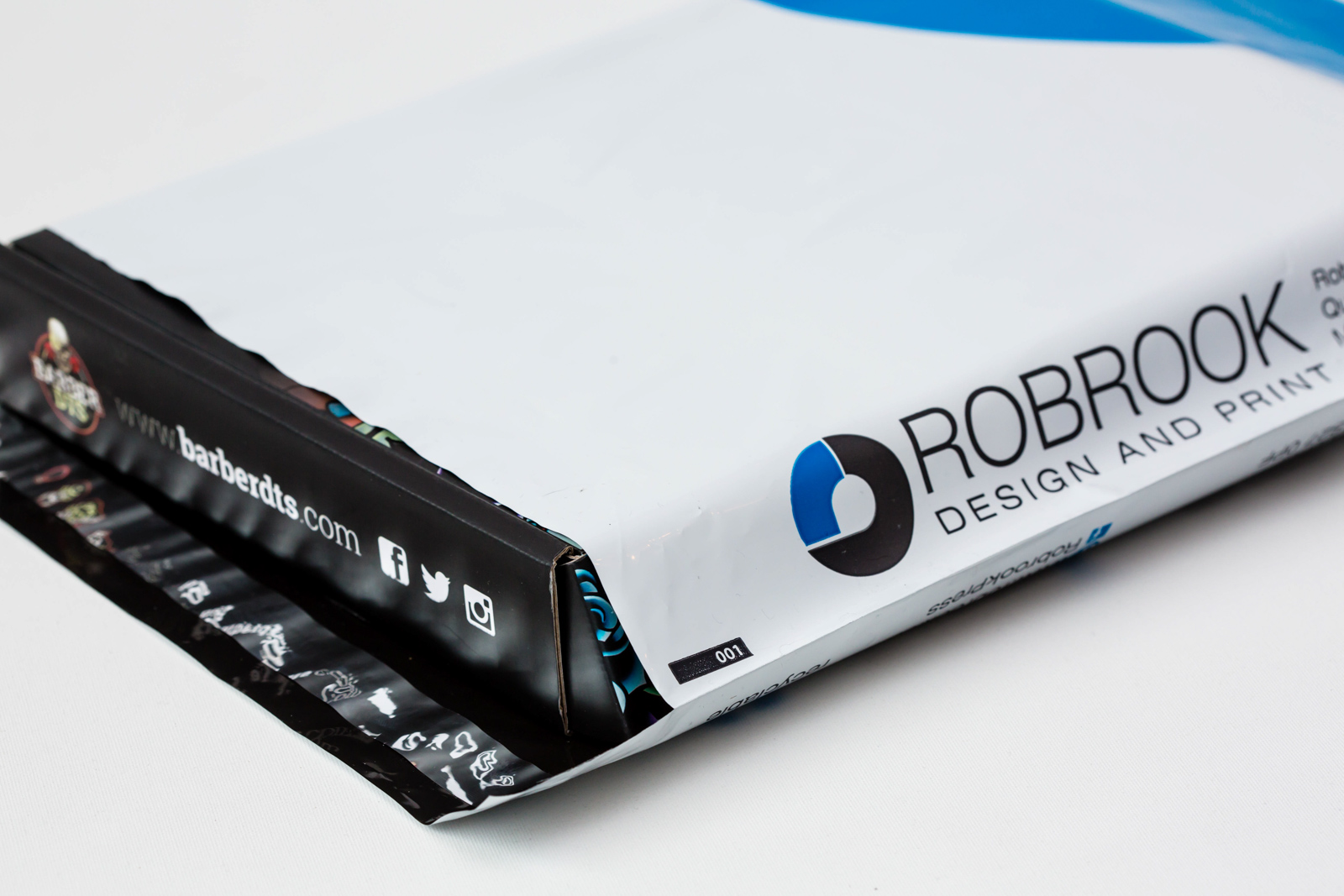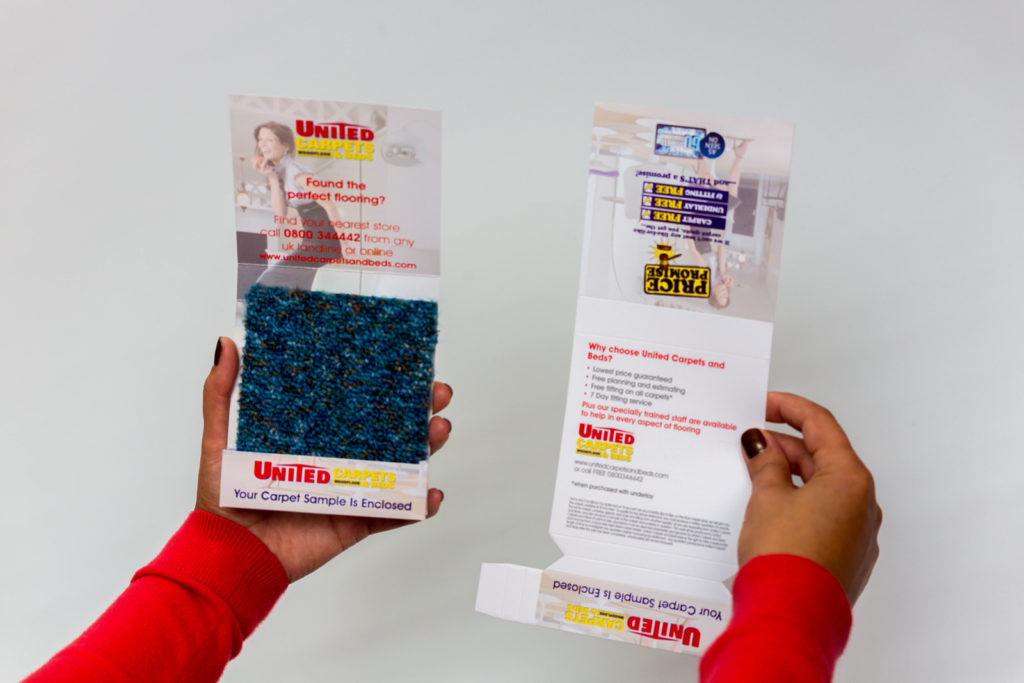 Bespoke small cartons & boxes
We will die-cut and print small boxes and cartons to your specification, and will deliver them flat or assembled, as required.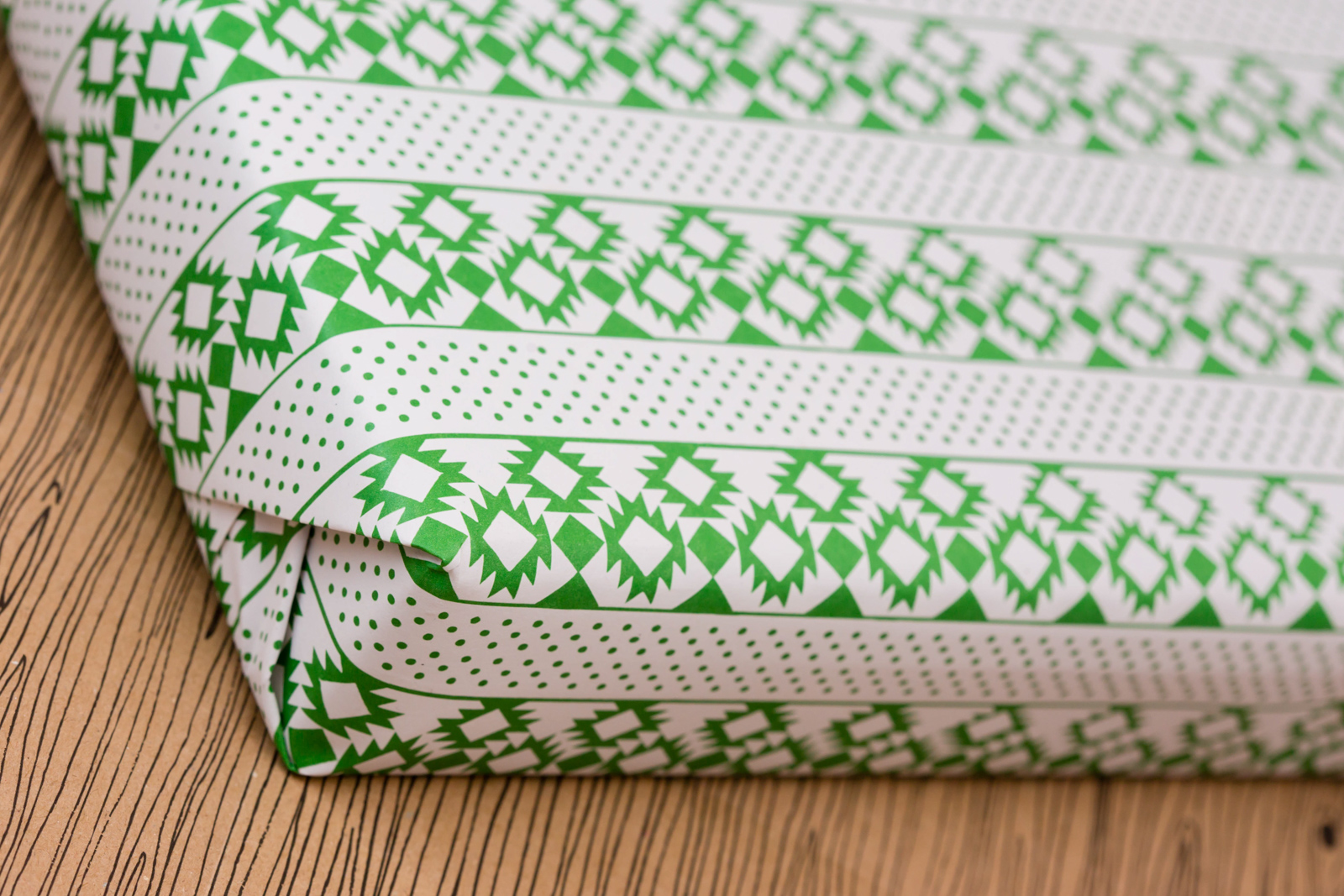 Wrapping paper
(353x500mm or 13.9×19.7"), so bring us your design or ask our graphic design studio to create something eye-catching – perhaps even reflecting your business branding.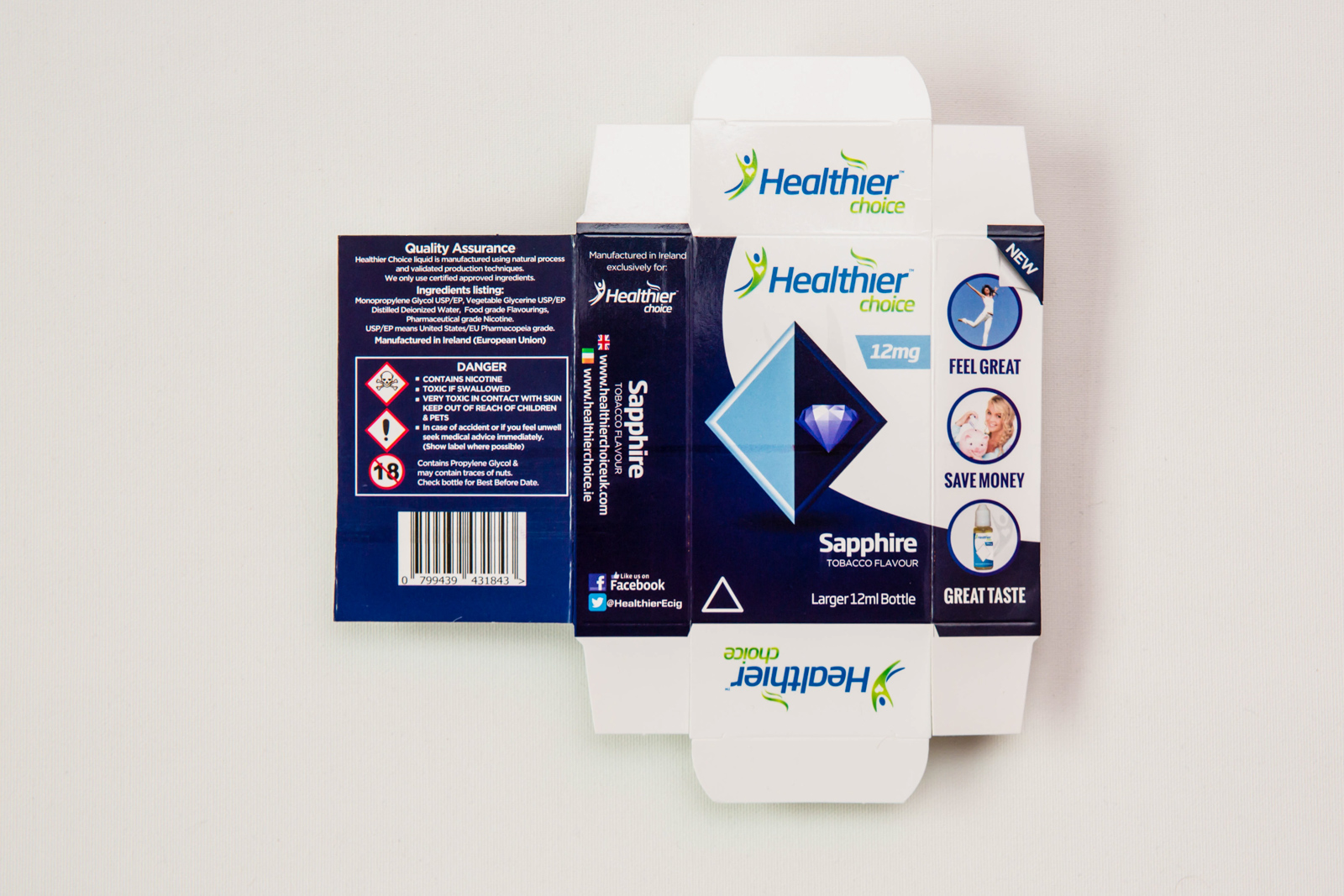 Other packaging print
We print all kinds of packaging, so if you don't see what you want here, just ask! For example, we print polybags for the mailing of anything from magazines and brochures to carpet samples. We also print greaseproof paper for restaurants and take-aways – ideal for lining buckets of chips, or wrapping a burger. Don't forget we can do your stickers/labels and envelopes, and all of your data and mail-merging!