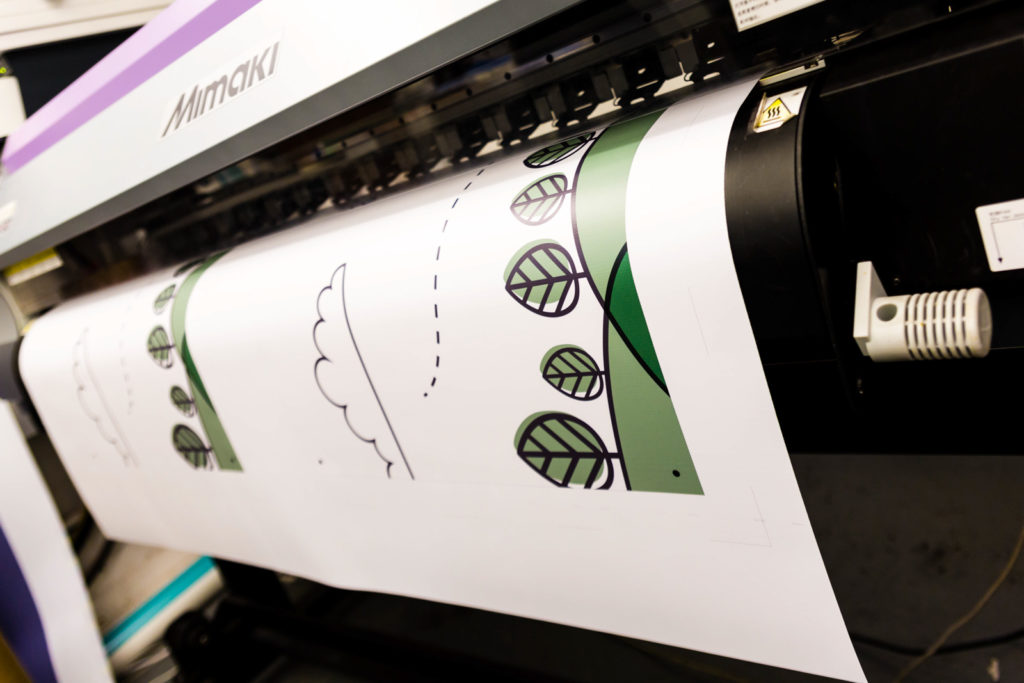 Our printing presses
We've cleverly matched our litho presses, so your plates can go straight onto whichever press comes free first. And our digital presses print onto almost anything: wood, glass, fabric, vinyl, correx & more!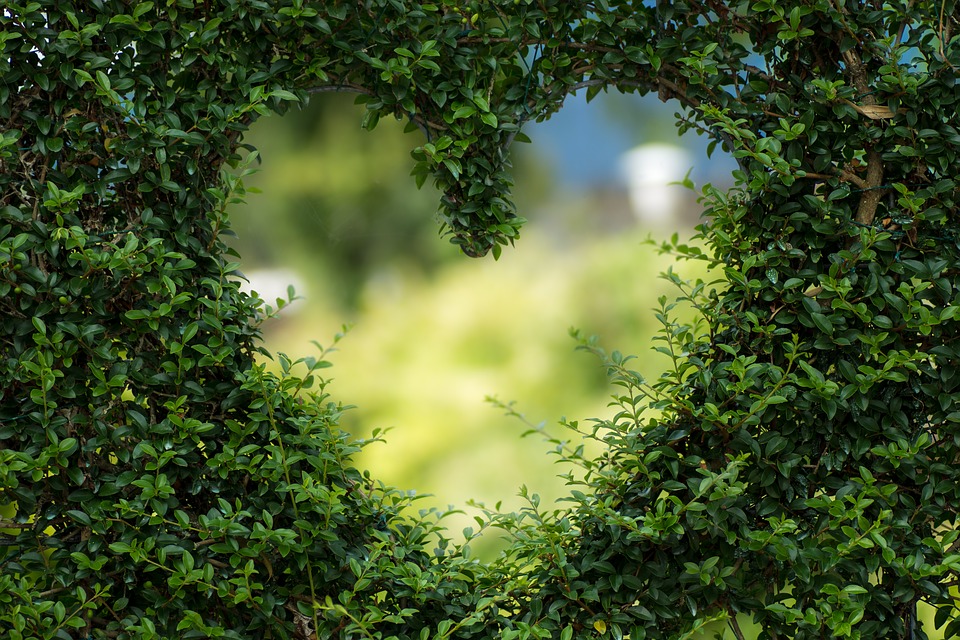 Sustainability matters
Our planet is a wonderful thing, so we're doing our bit to keep it that way. Right across our business, we've taken steps to make sure that we (and you) do our very best to protect the environment.
Our accountant client sent us their artwork at noon on the day after the government's budget announcements. They wanted 430 A4 booklets digitally printed, stapled, trimmed and delivered in time for their budget breakfast meeting the following day. Could we help? We could, and we did – from receipt of artwork to delivery in just 5 hours!
Our national retail client had a urgent job – 60 large posters to be printed and despatched that same afternoon and in-store the next morning. Not a problem: we tweaked our schedule to print 60 posters on 3 machines in under 4 hours, hitting the overnight courier collection at 5pm. Needless to say, this client doesn't go anywhere else for print.
The client's email landed on a Friday morning: could we turn their rush job around 'yesterday'? The artwork arrived mid-morning, so we got the printing plates made up right away and onto our press by lunchtime. We ordered a same-day courier, and got the client's print delivered to their site, 45 miles away, by tea-time. All in a day's work!
How can we help you today?
"After 15 years, Robrook's service levels are still second to none. Their pricing is excellent and the quality of their work is exceptional. They understand retail, and have printed huge quantities for POS for us. They've never let us down, and I highly recommend them."
"It's quality print at trade prices. I've never been able to find a better price, even though plenty of other printers want our business."
"We're often approached by other print companies, but they rarely come close on price. Since Robrook is so competitive, as well as being great on quality and service, we rarely go elsewhere for our print nowadays."
"Our print looks fantastic! I'm sure our customers will think the same. Thanks again – a very sharp, crisp, quality print job from Robrook."
"We've had several projects from Robrook and all have been great successes! The print quality and range of options is superb, with good communication from their team. Looking forward to more projects in the future."
"No matter how late I get the artwork to you, you ALWAYS deliver the goods on time, and to a high quality. And as if that wasn't enough – at a very competitive price as well! I heartily recommend Robrook to anybody."