Label printing
A specialist service that's increasingly difficult to find in our region.
From one-off, die-cut shapes to high-volume runs for kitchen manufacturers, retailers and supermarkets, we can handle practically any label you can think of, whether on paper or vinyl.
Promotional stickers, price labels, barcode labels, pallet labels, packaging labels, warehousing labels… you name it, we print it. And we'll do anything from a die-cut one-off to a single print run of millions of stickers.
Single or full-colour stickers

Any shape of label, including die-cutting

From one-offs to high-volume print runs

Stickers available singly, on sheets or on rolls

Available as thermal blanks for you to run through your own printer.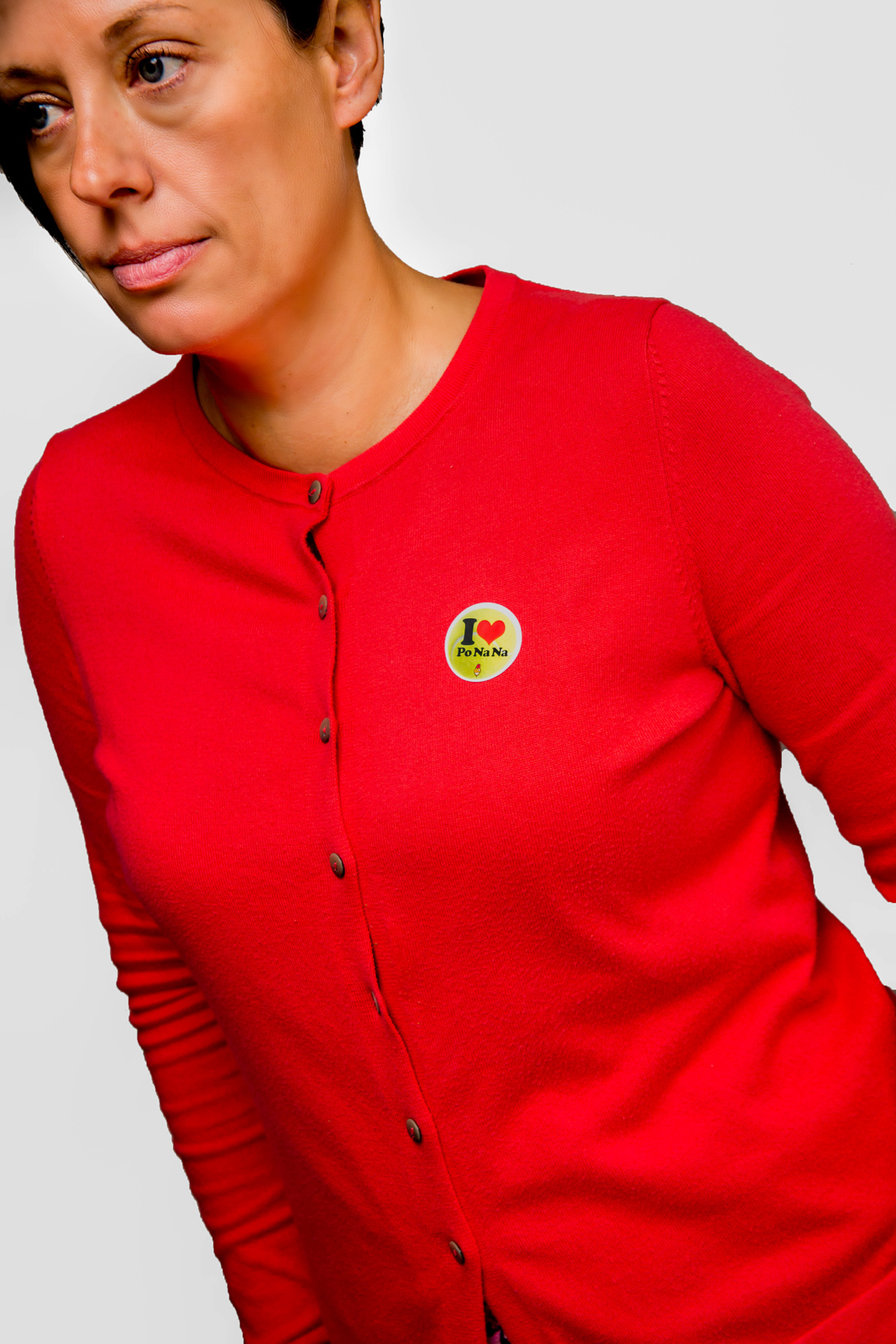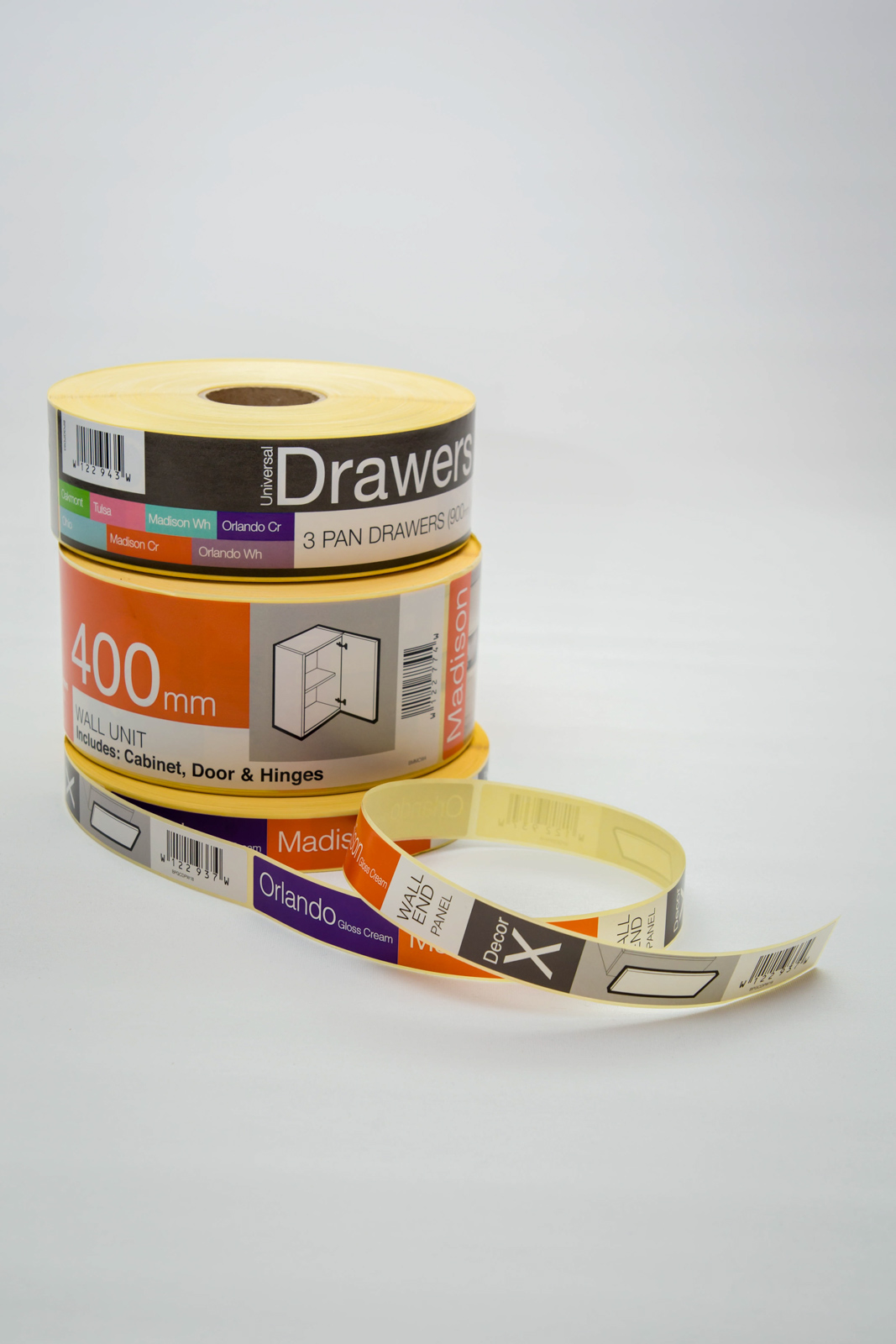 Label stock
Self-adhesive labels are fantastic: you can stick 'em anywhere – and if you choose the right stock, you can even peel 'em off again afterwards. We produce stickers on the following stock:
Paper – removable (peel-off) labels
Paper – permanent labels
Vinyl – removable (peel-off) labels
Vinyl – permanent labels.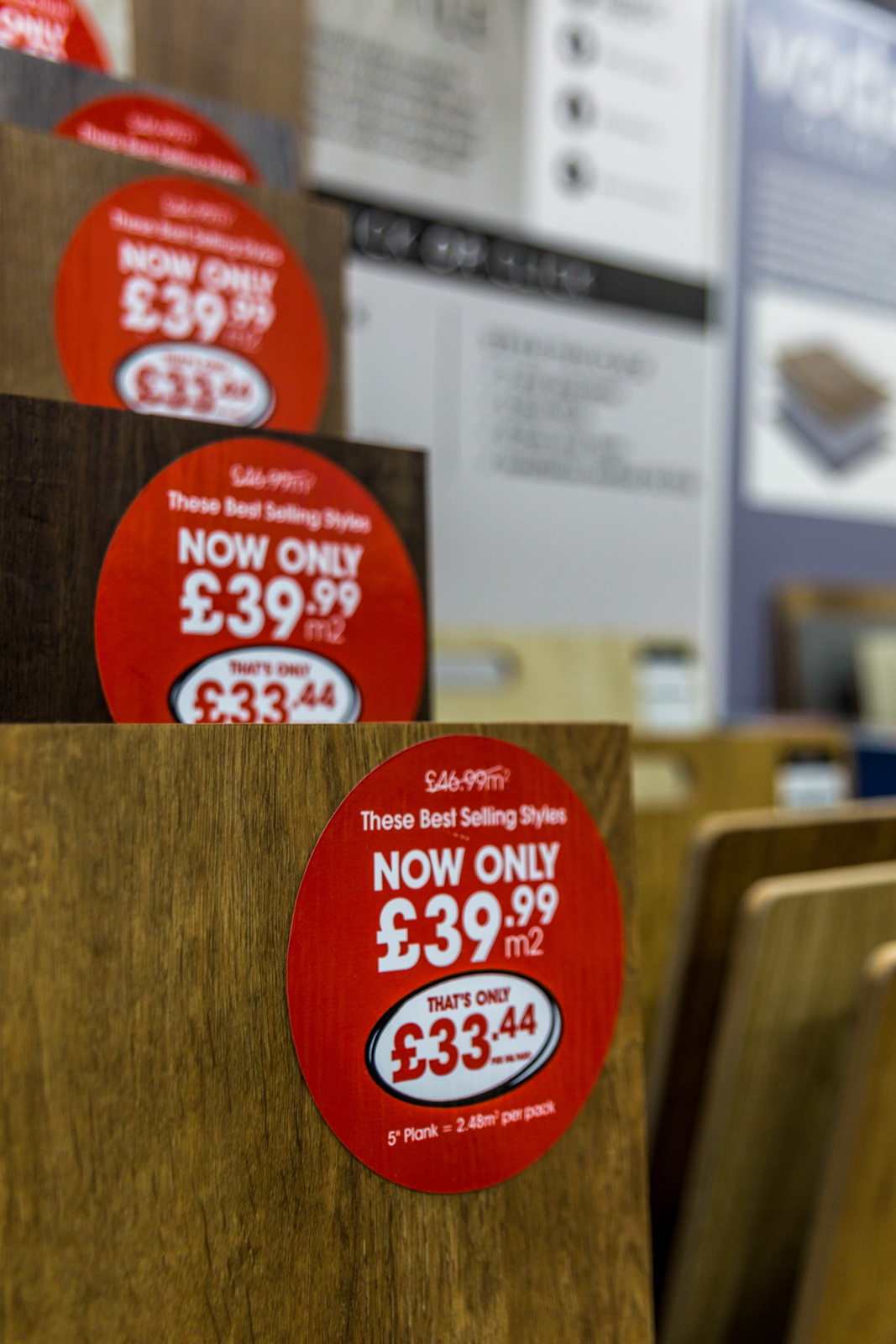 Label design service
If you don't have your own sticker artwork, don't worry. Our graphic design team will create an eye-catching label design to your brief, and since it's all in-house the turnaround is even faster!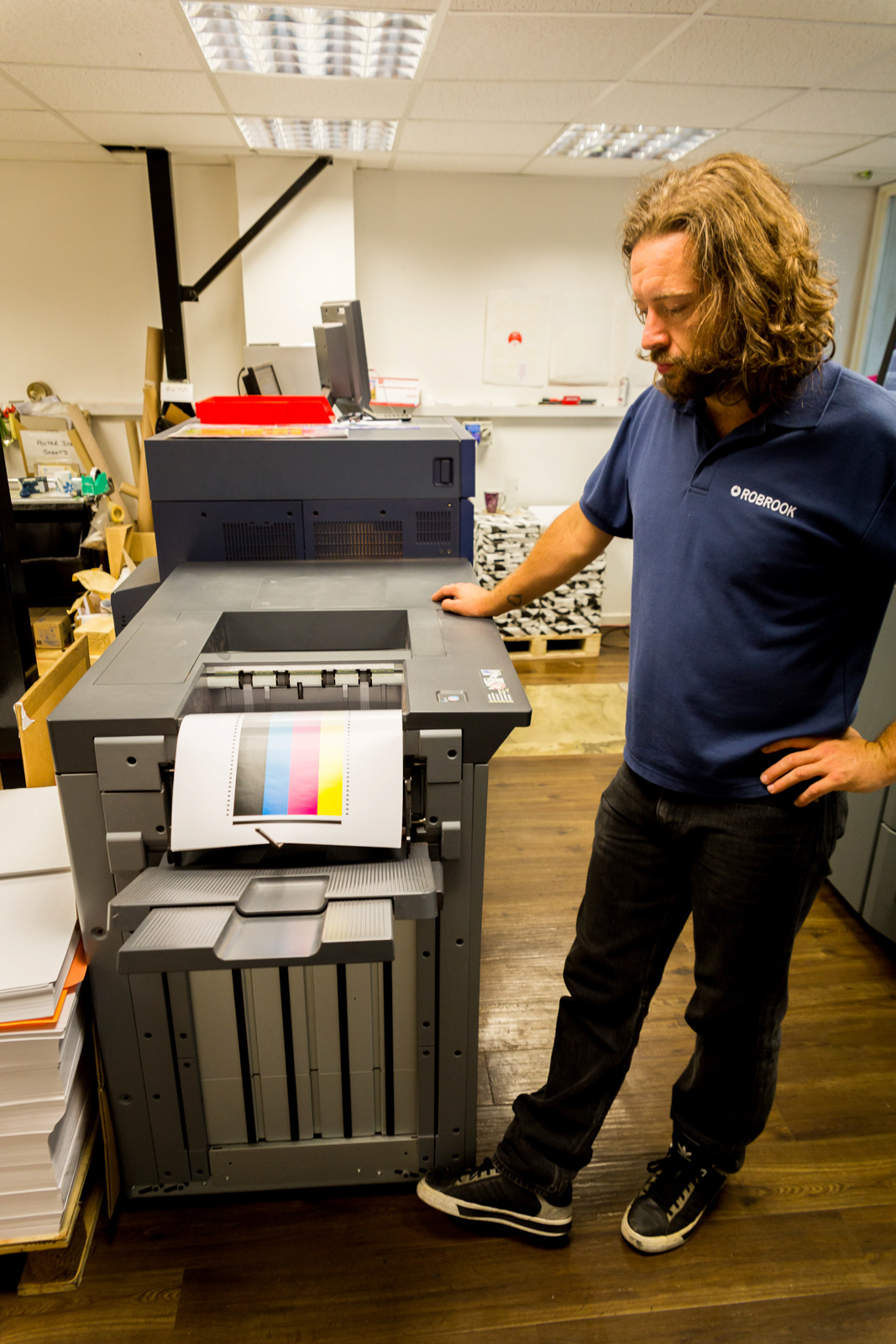 Our label-printing presses
Find out more about our equipment for printing labels.