Calendars & greetings cards
Cards & calendars for sale, special events or promotions
Do you produce calendars or greetings cards to sell?
Or are you looking to create a card or calendar for your business or charity?
We can print exactly what you're looking for – fast, and at a competitive price. We're just as happy to print a small number or a huge run! And we can even help you design your greetings cards or calendar.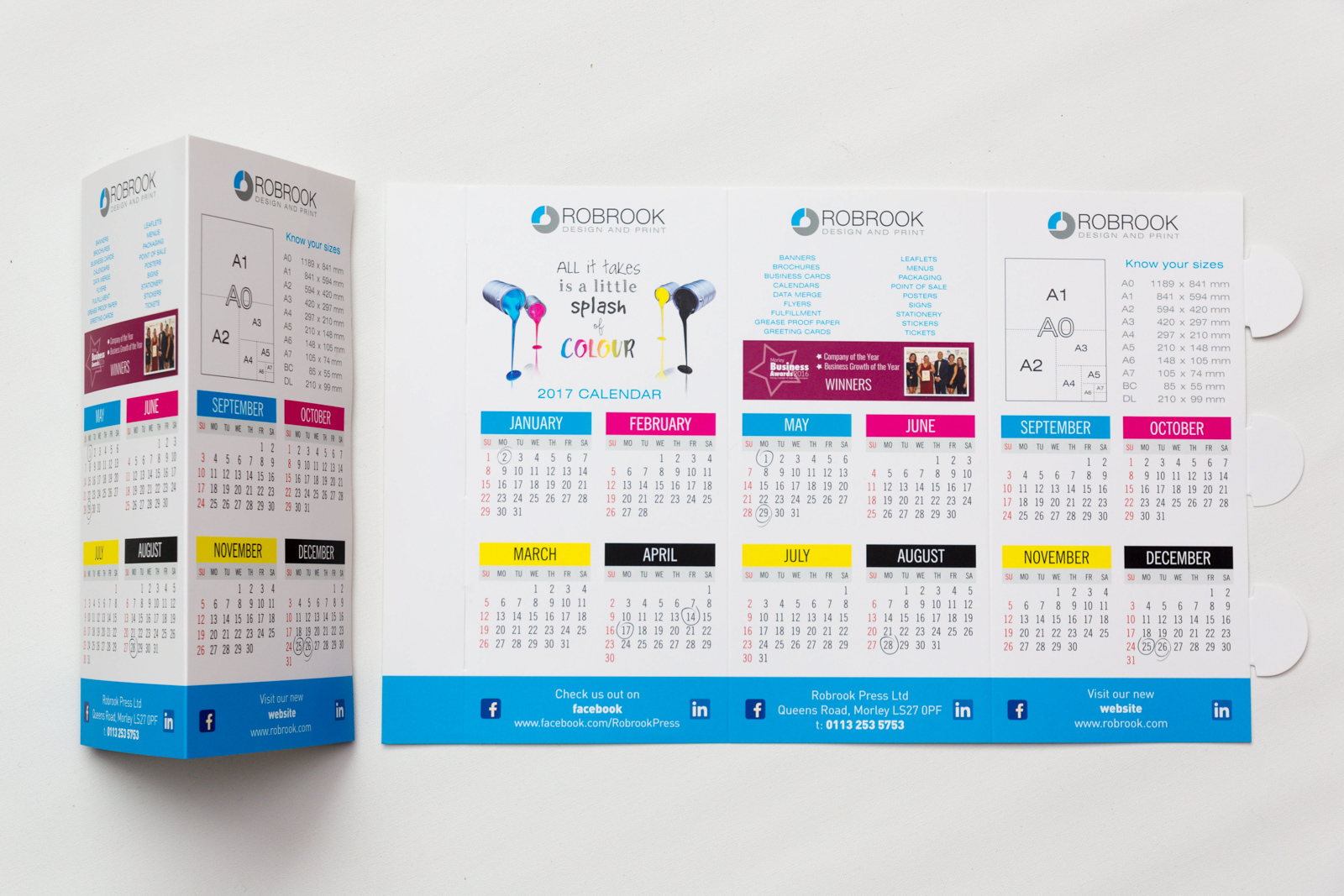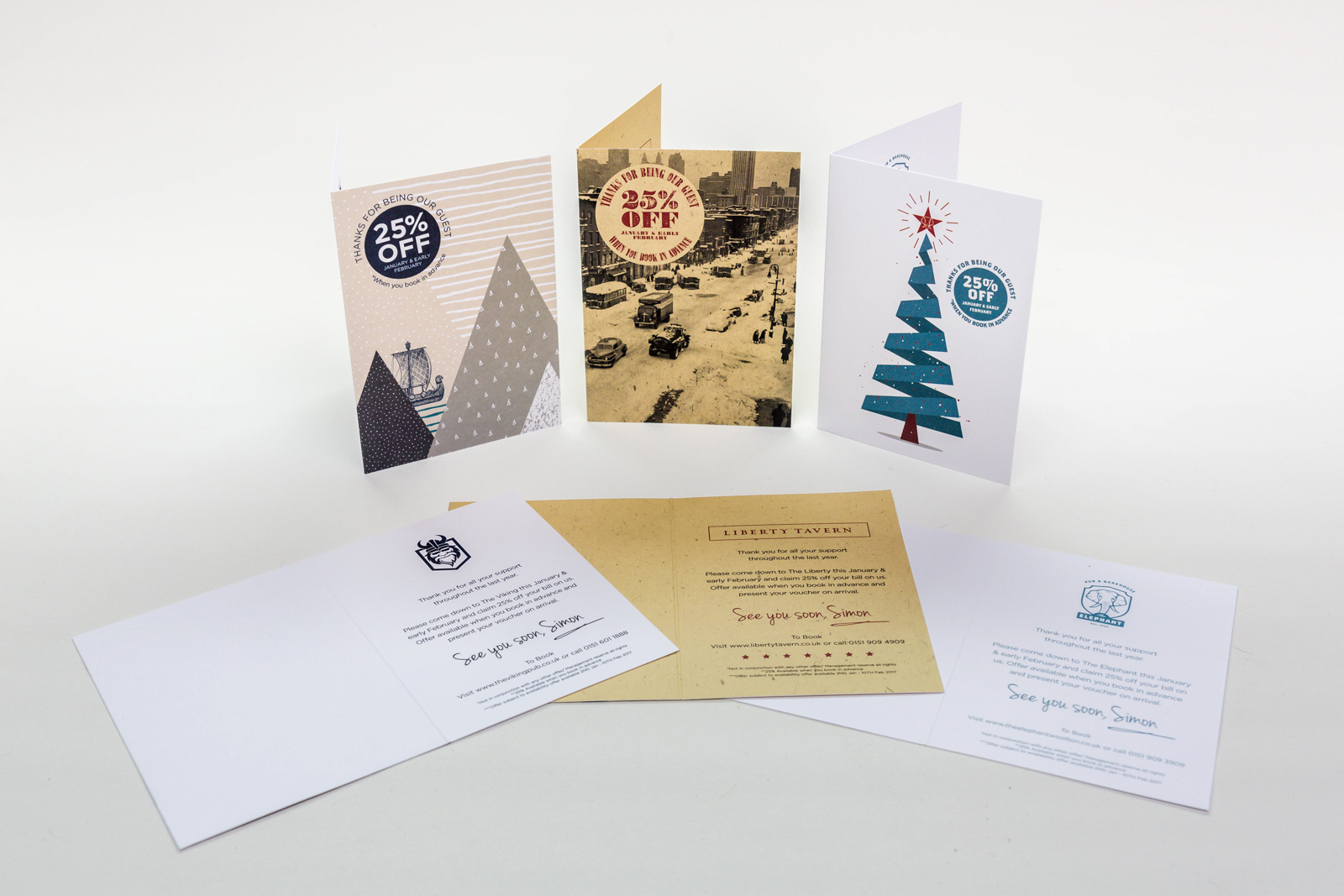 Greetings cards
We print cards for all year round and for special occasions like Christmas. We print any size and format, with a variety of attractive finishes and effects – including glitter, foil, embossing, die-cutting, pop-up components, spot varnishing, and matte/gloss laminate (more about print-finishing).
We can advise you how to choose the right format and card stock to achieve a professional-looking greetings card which stands up well, and how to achieve the most cost-effective price based on the way we print. Cards are supplied flat or folded, with or without envelopes and polybags (see below).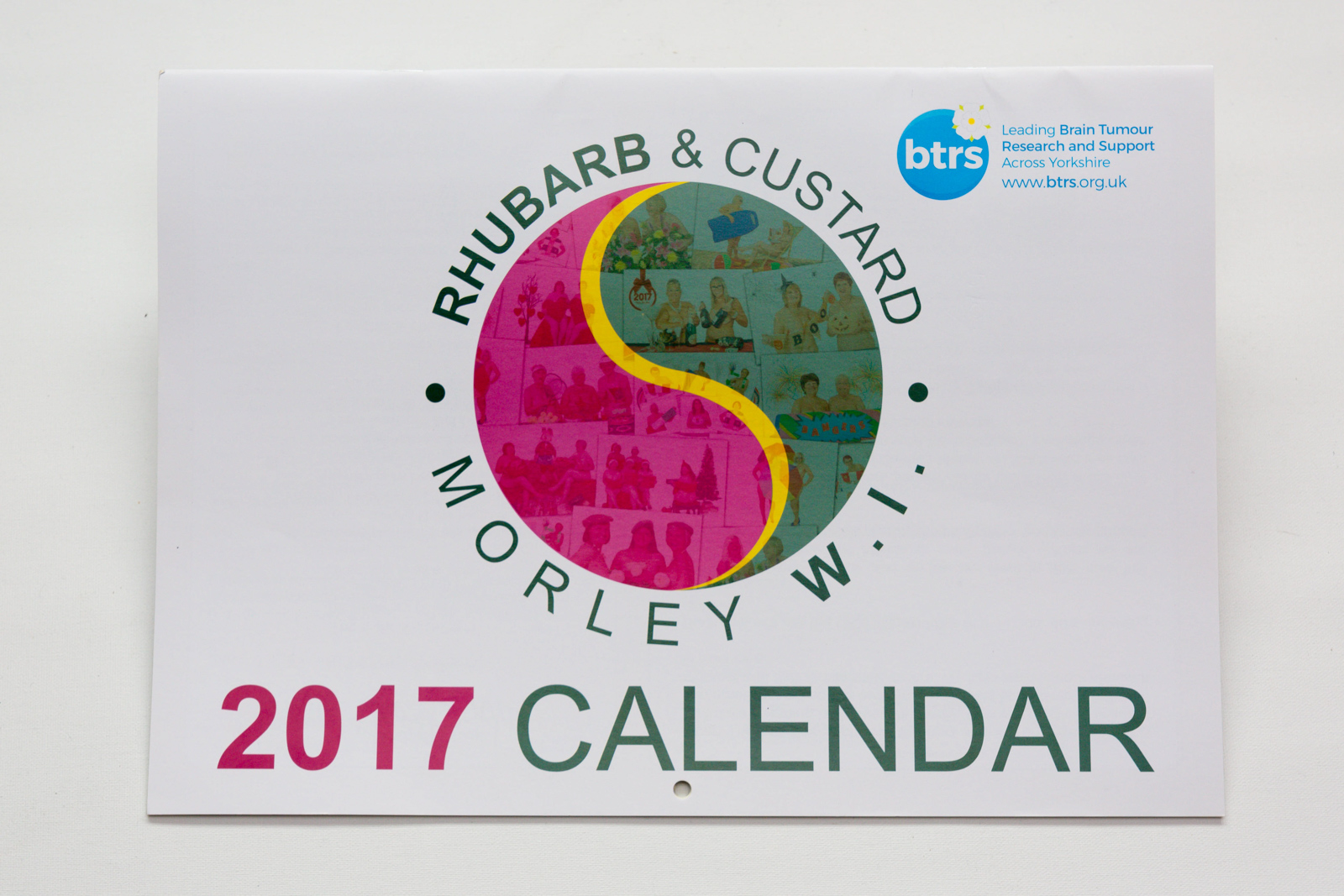 Calendars
We print calendars of any size or format, although popular formats include A4, A3 or 148x420mm. Your calendar can have wiro-binding (spiral binding), saddle-stitching (stapling) or perfect binding.
Calendars can be produced with greyboard backs as well as any kind of cover, which we can overprint digitally. Calendar covers can be laminated, or digitally printed onto a special material such as acetate or anything else creative!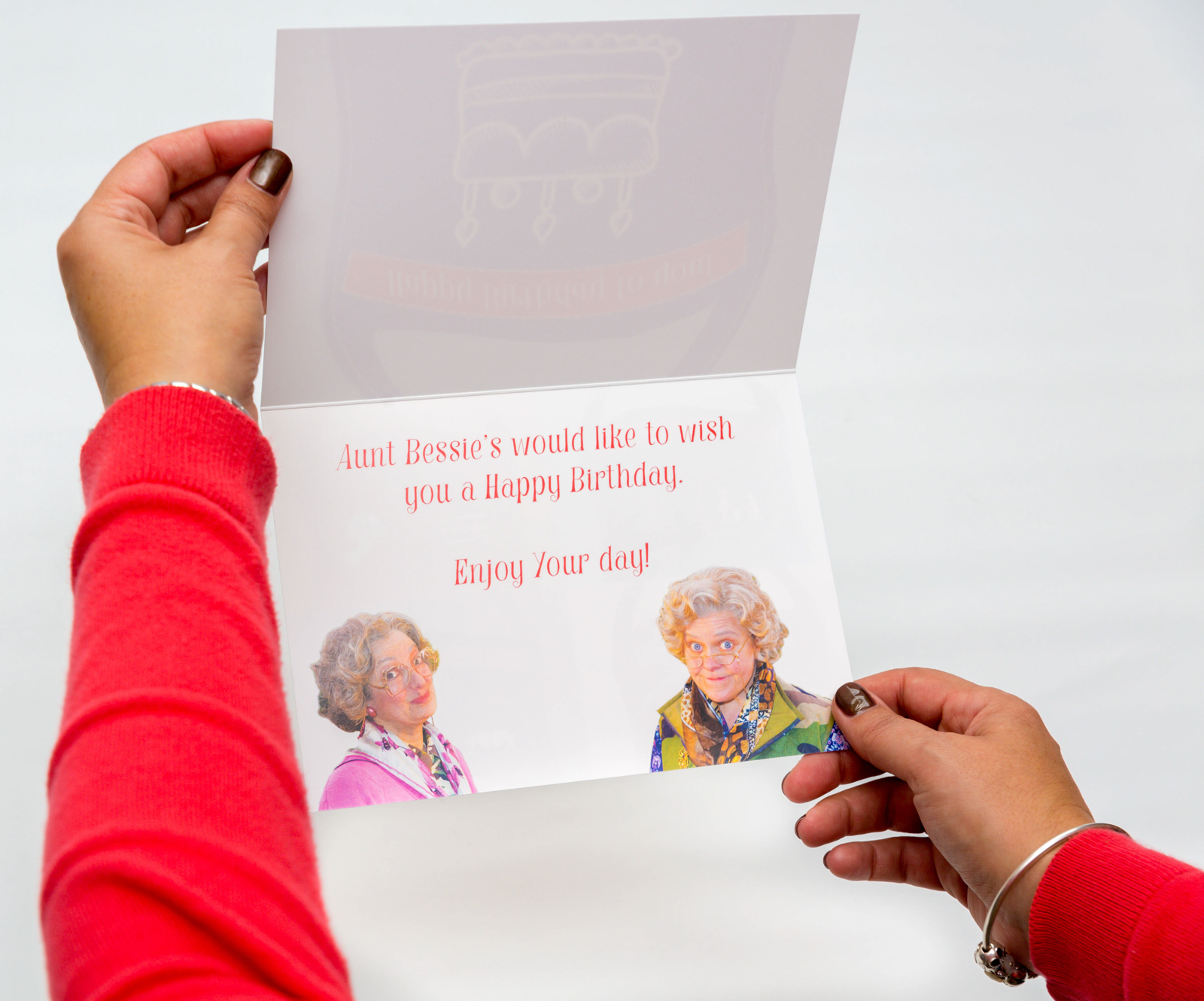 Complimentary services
We can supply your greetings cards or calendars with (or even in) envelopes. We can also supply them collated and polybagged – with envelopes if required – in batches of 10, 20 etc.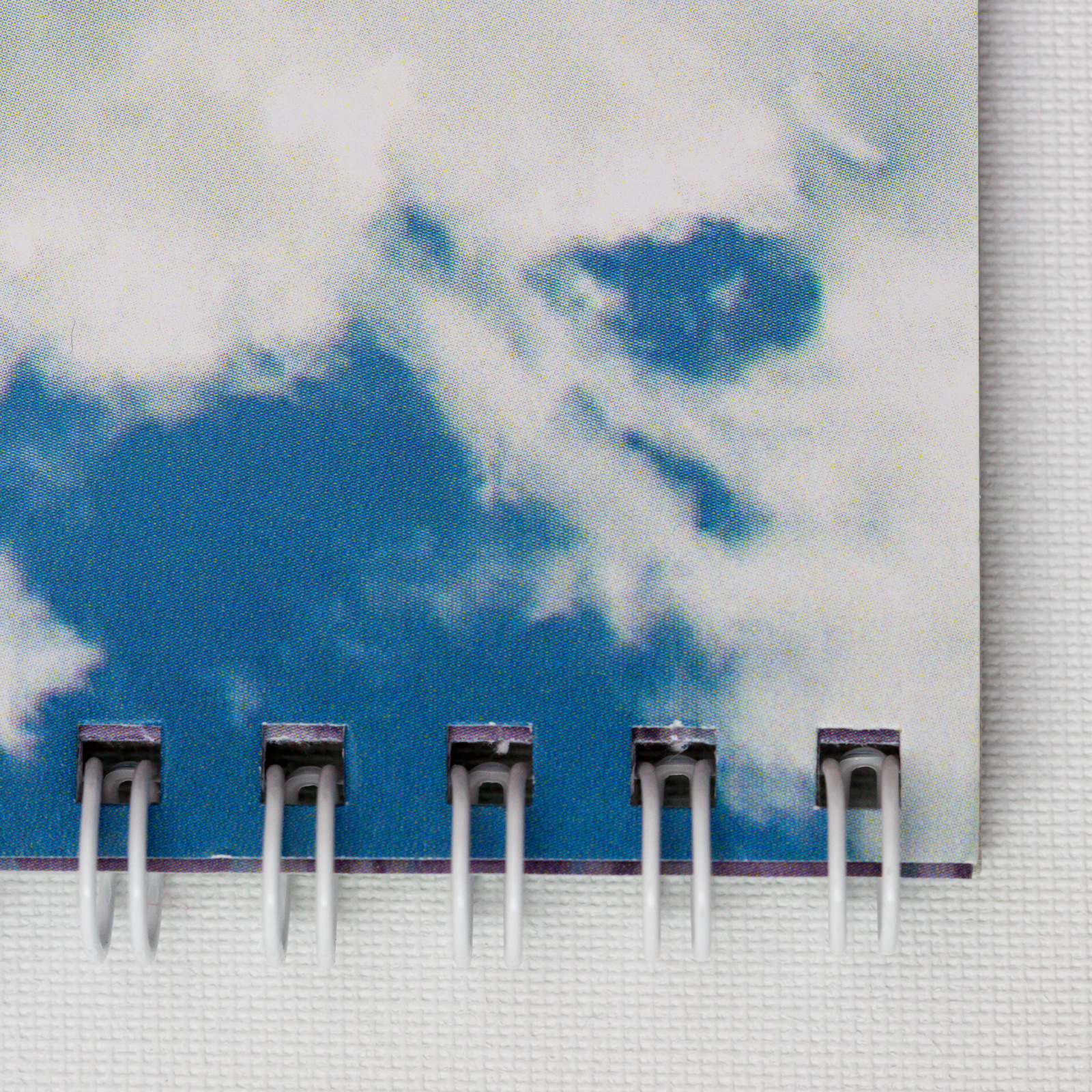 Mail-merging & fulfilment
If you're running a promotion, or customers have bought your cards or calendars online, we will stuff them into envelopes (with accompanying mail-merged collateral, if required), address them and deliver/mail them quickly and accurately. That's a big weight off your shoulders! Read more about our mail-merge and fulfilment services.