Banners
Shout it out with strong, long-lasting banners from £25!
We print all kinds of banners, including vinyl and mesh and very large sizes. From a single pull-up banner to an exhibition stand, they're ideal for outdoor advertising, events and promotions. And they're easy to clean, store, transport, and reuse over and over again.
Our digital presses offer precision printing in eye-catching full colour – why not take advantage of our graphic design service and make your banner really pop? Our banners are made from strong, waterproof PVC, carefully finished where required with neat hems (using high-tack adhesive) and eyelets.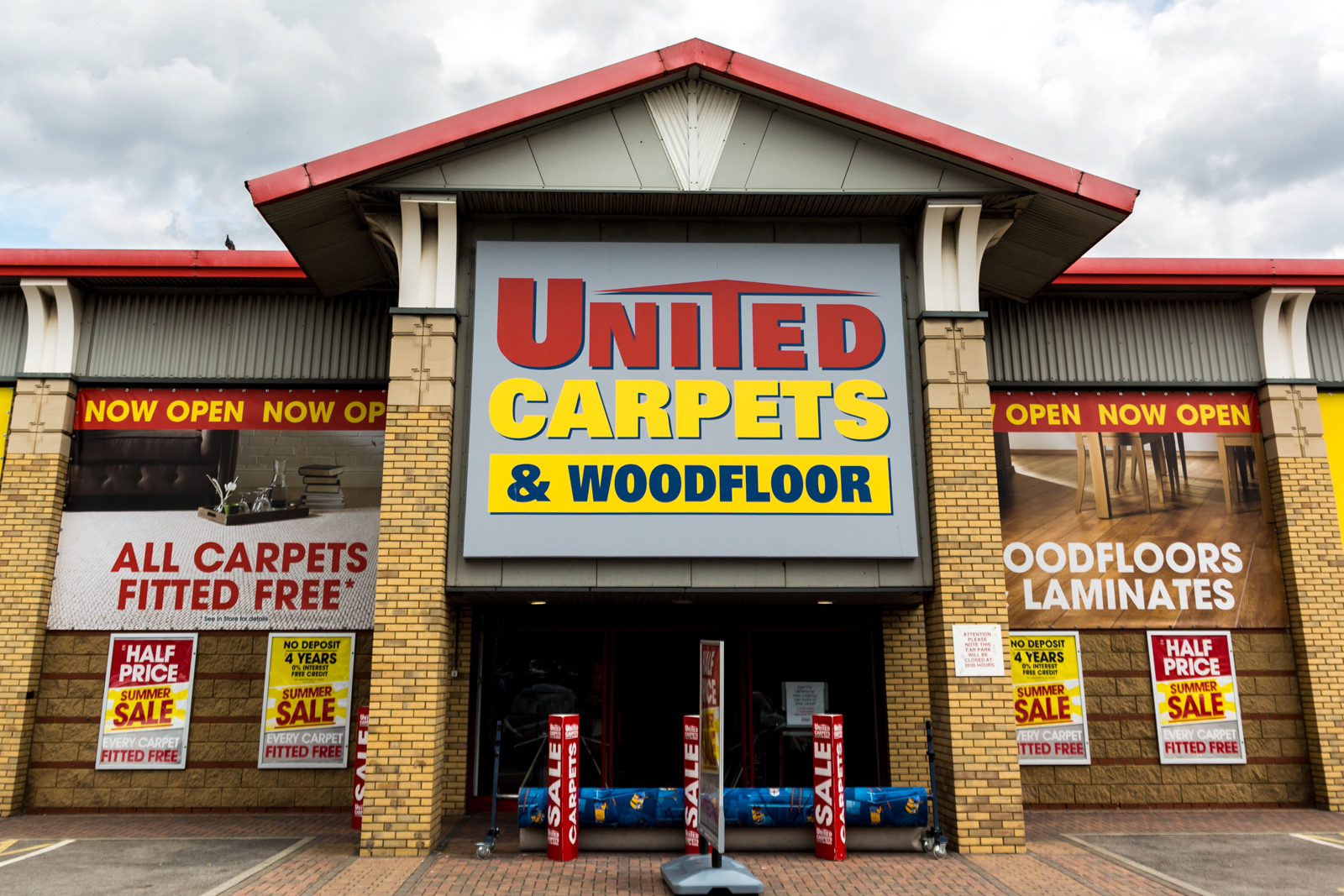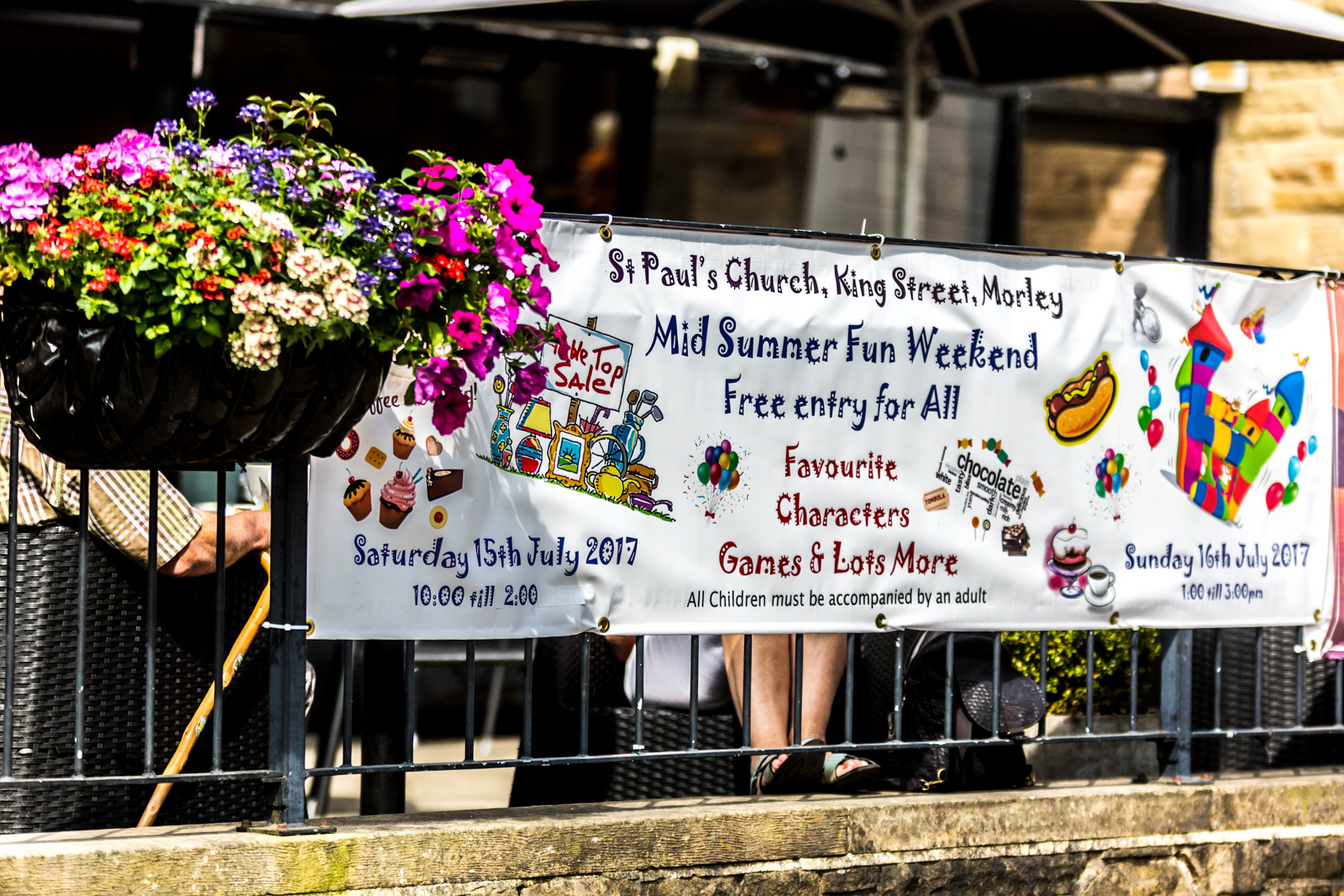 Fantastic service
We'll provide all the support and advice you need, including help with your artwork. You can even order a single banner, if that's all you need! And we offer a super-fast turnaround: we'll pop your banners in a tube and send them out on an overnight delivery service. How's that for fast?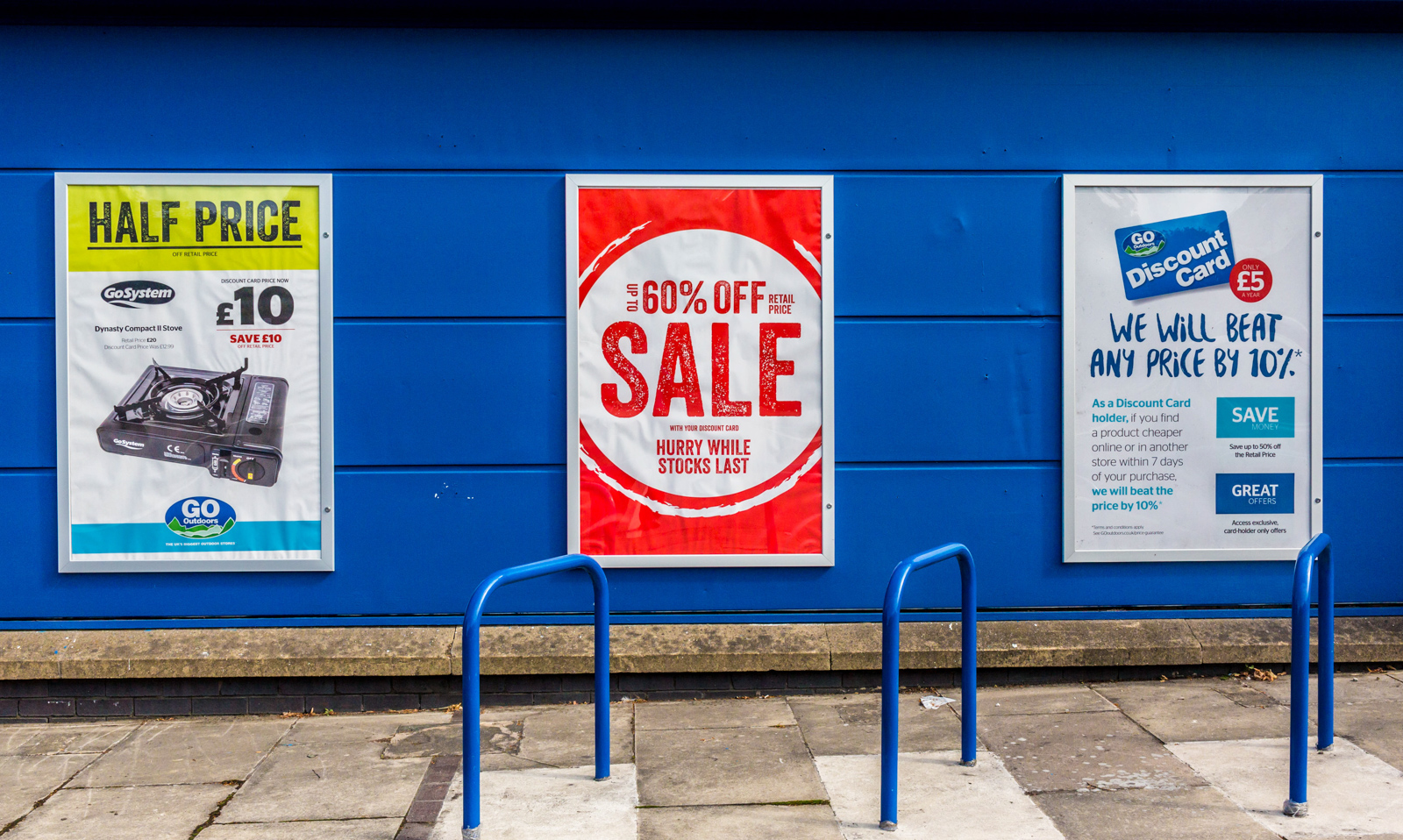 Types of banner
Pull-up banners
Pop-up banners
Vinyl (PVC) banners
Mesh banners (see below)
Hemmed & eyeletted banners
Exhibition banners and stands
Indoor & outdoor banners.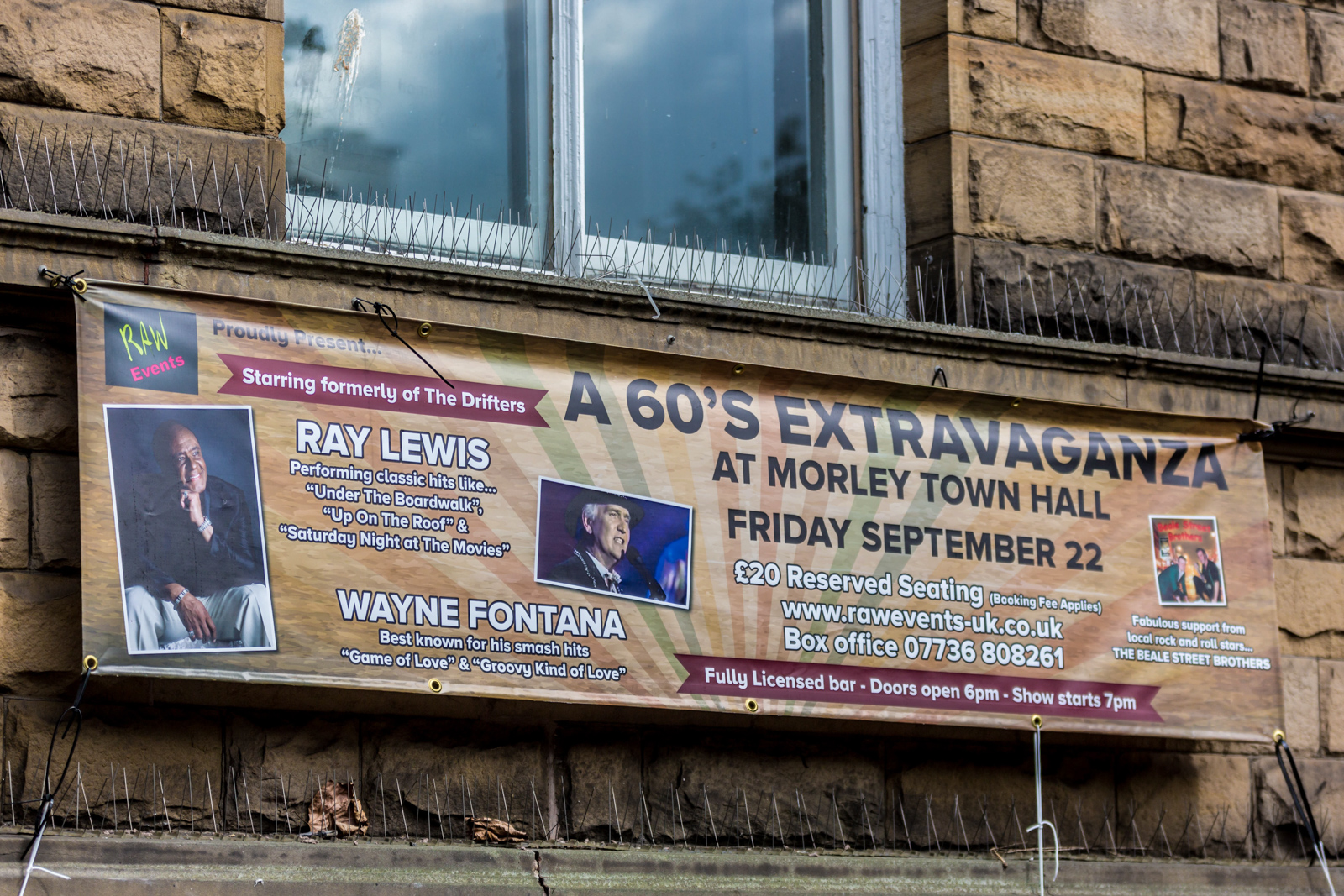 BIG banners
We can print and join multiple banners to create a banner large enough to cover the side of a bus or a house!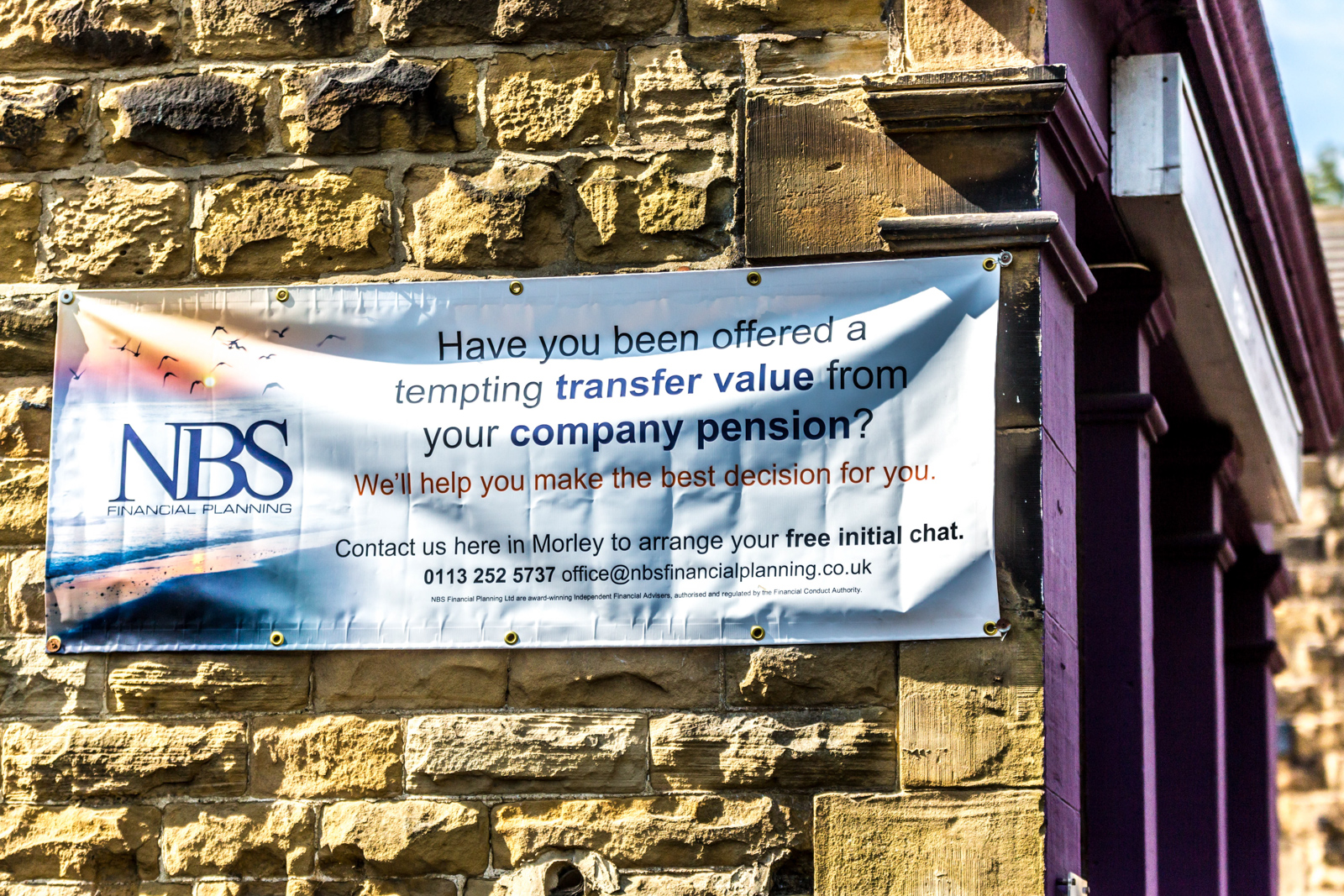 Mesh banners
Mesh banners are ideal for outdoor use because they're designed to let a little wind through – so they're less likely to balloon out like a ship's sail in the wind! Which also makes them less likely to tear free of their fastenings. They're waterproof, and come hemmed and with eyelets, ready to be put up.