Graphic design
Our graphic designers will produce anything from a logo to an entire campaign.
Whether you need a giant vinyl banner, a chunky brochure or a simple business card, our professional graphic designers will produce it for you – and it's all bespoke, created just for you. Just tell us what you want and we'll design something eye-catching, memorable and on-brand.
Because they work alongside our printing team, our graphic designers know print inside out. That means right-first-time, print-ready artwork which can be sent straight to our presses as soon as you've signed it off. No batting it back to you to fix, no delays going to print.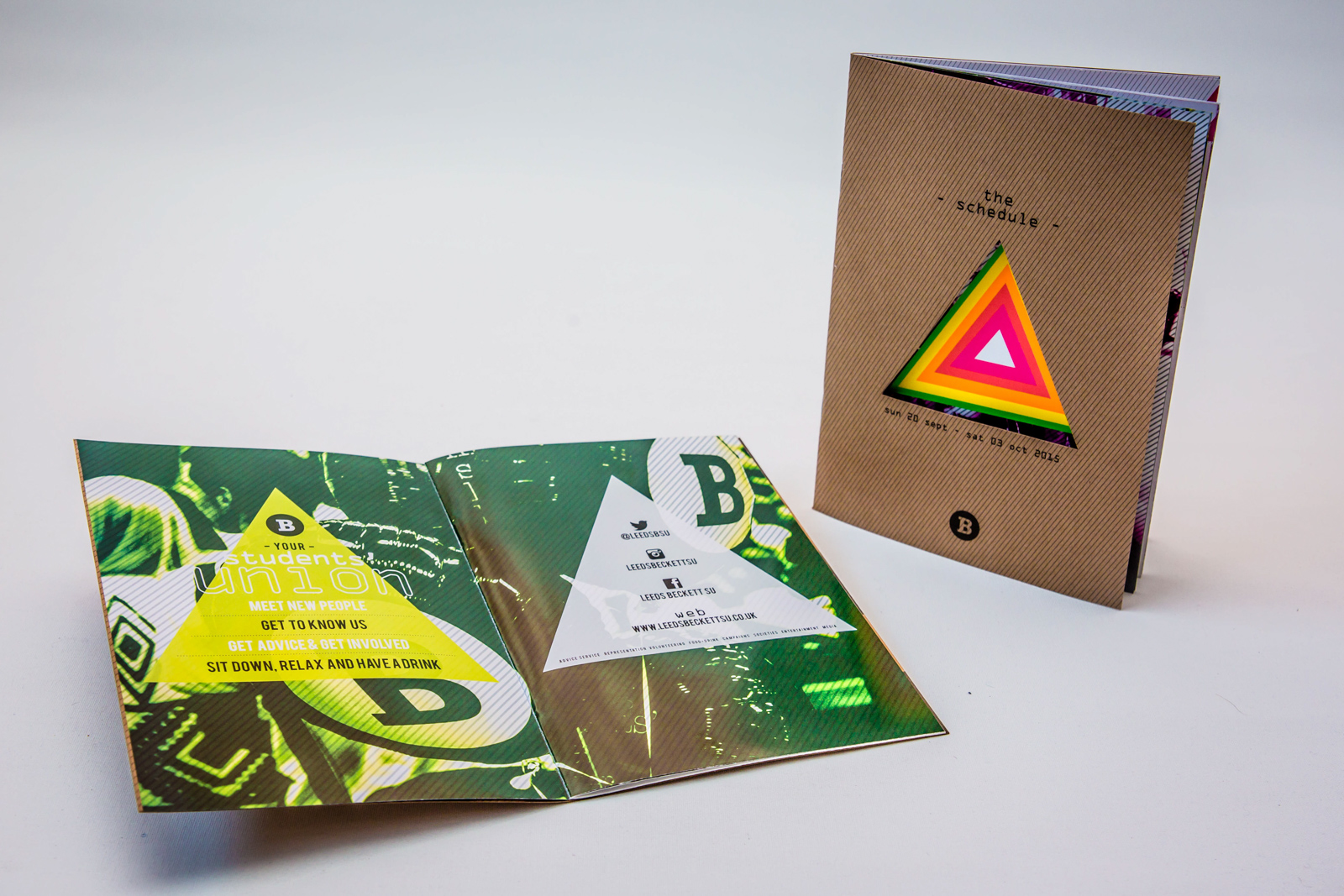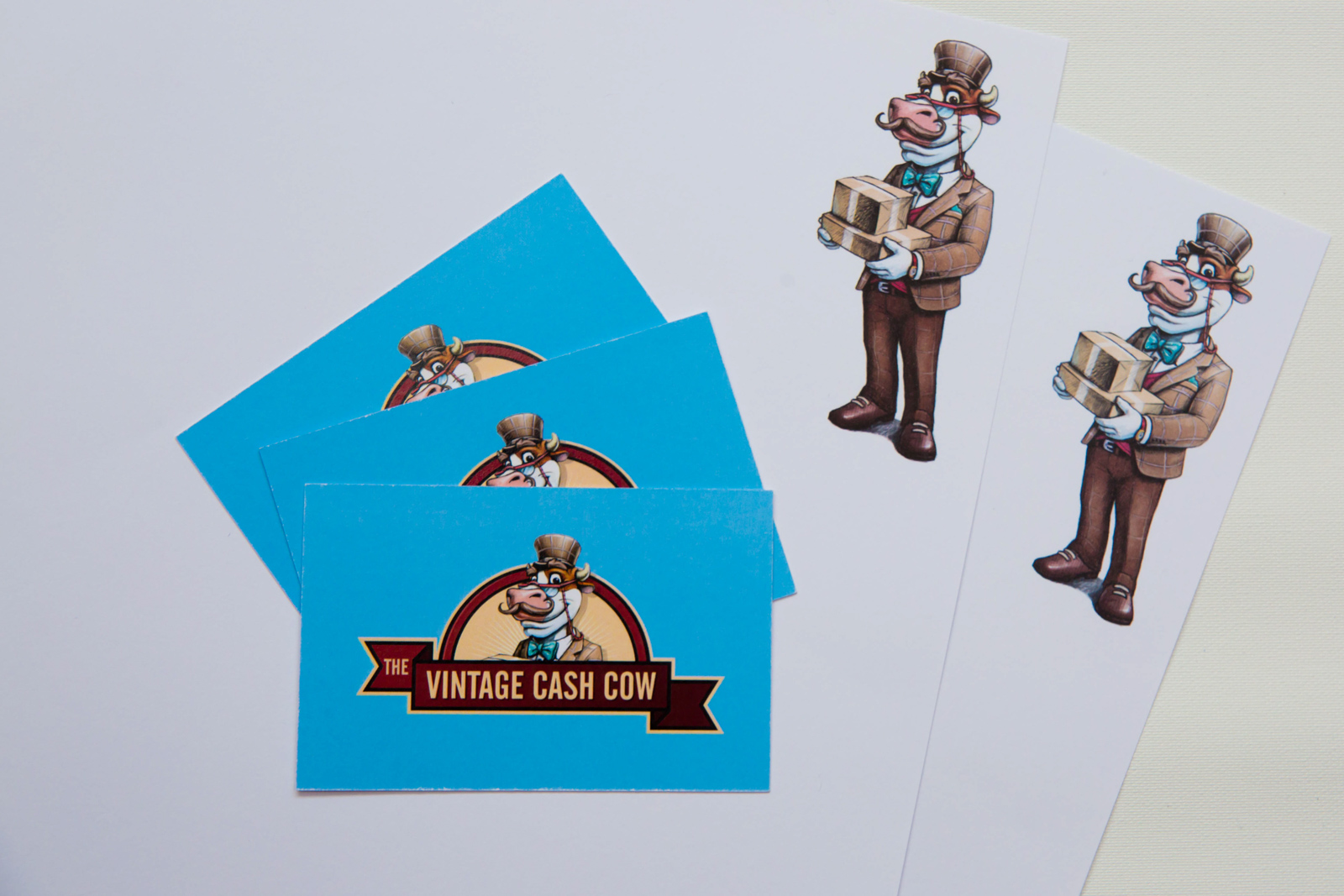 Need help with your own artwork?
Don't worry if you don't know your RGB from your CMYK, what a bleed is, or how to embed a font: we do. If you have the slightest question or problem with your design or artwork, whoever produced it, don't hesitate to ask. There's no problem our studio team haven't come across before and by helping to ensure your artwork is perfect, we'll make sure your finished print turns out perfect, too.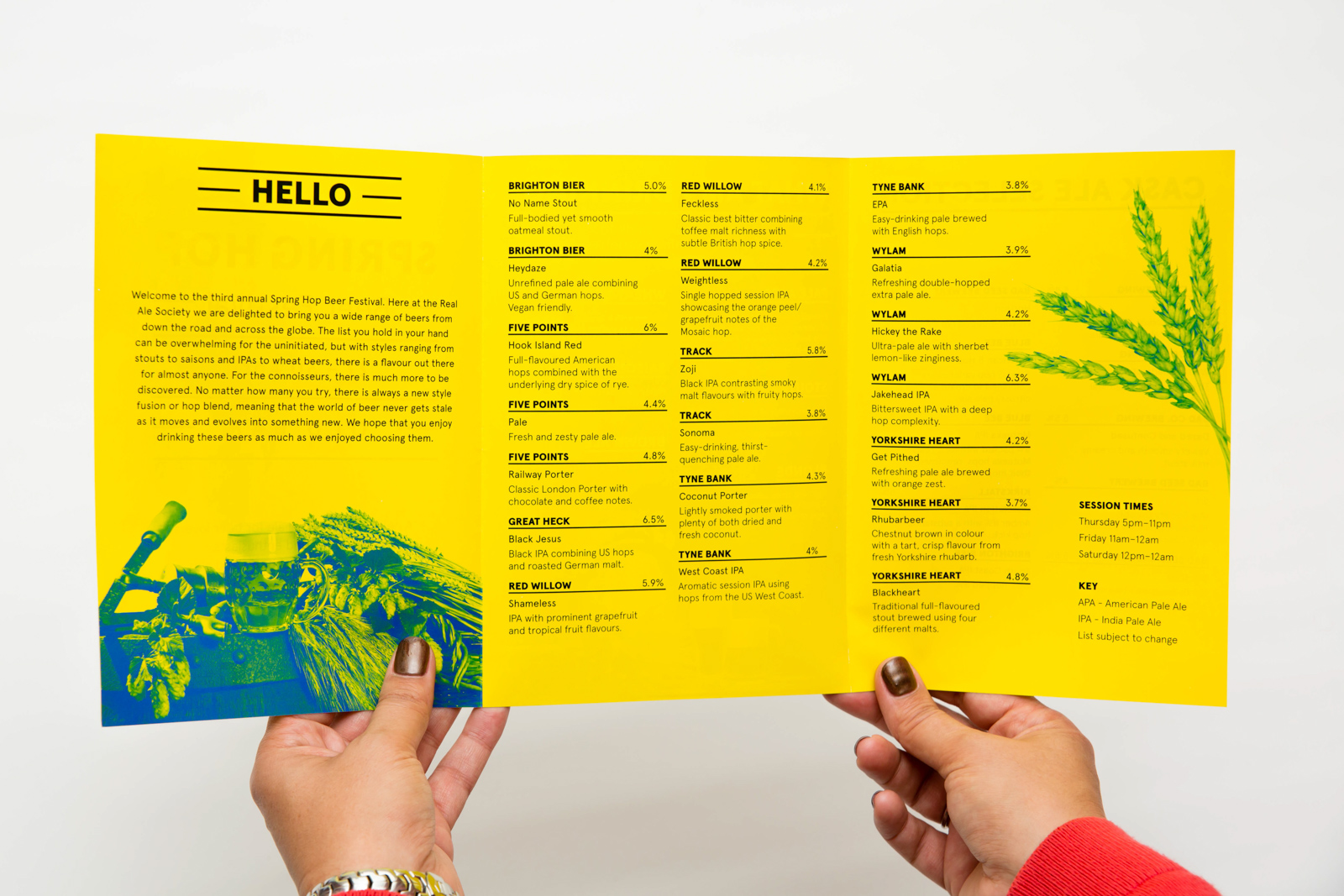 Need to amend existing artwork?
Sometimes you might already have perfectly good artwork, but it needs a small tweak – like a change of contact details. No need to start again: we can easily make the amend for you.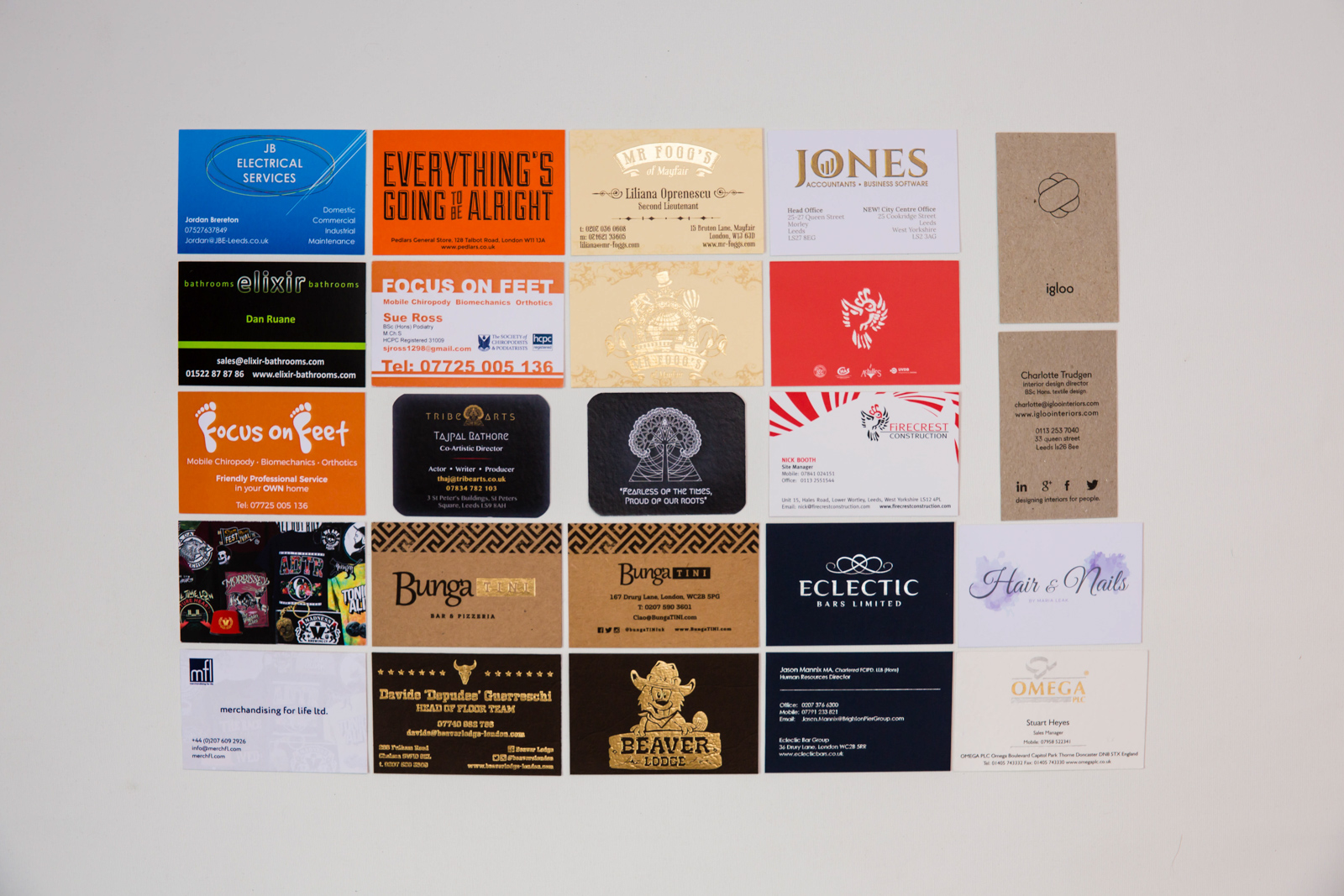 Need to edit an image?
We can improve any digital or hard-copy image for you, whether you need colour correction, retouching, cutting-out, or anything else.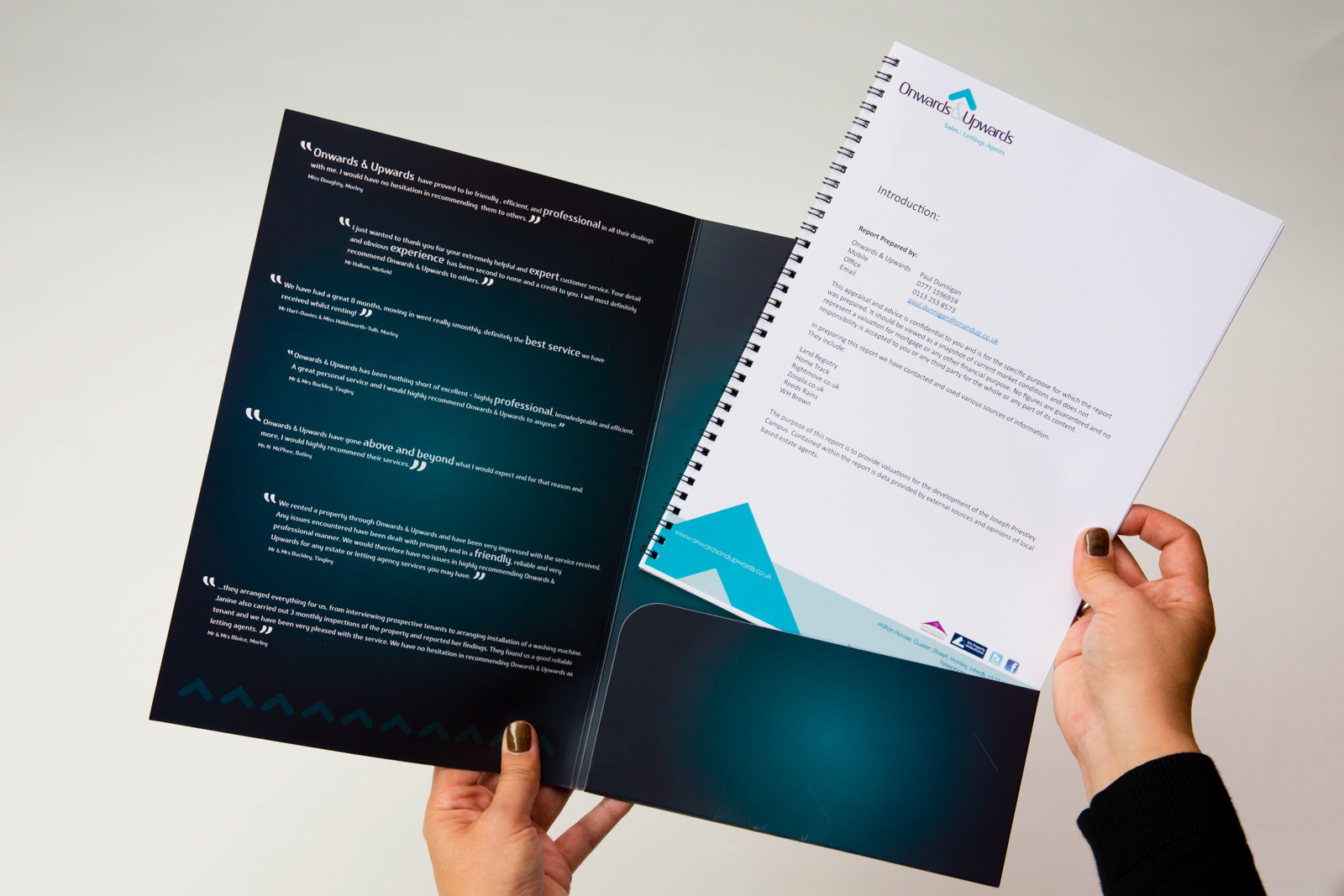 Old Quark artwork?
Our graphic designers work with industry-standard software such as InDesign, FreeHand, lllustrator and Photoshop. But if you have artwork created in Quark, we can still edit it and print from it, so don't hesitate to ask.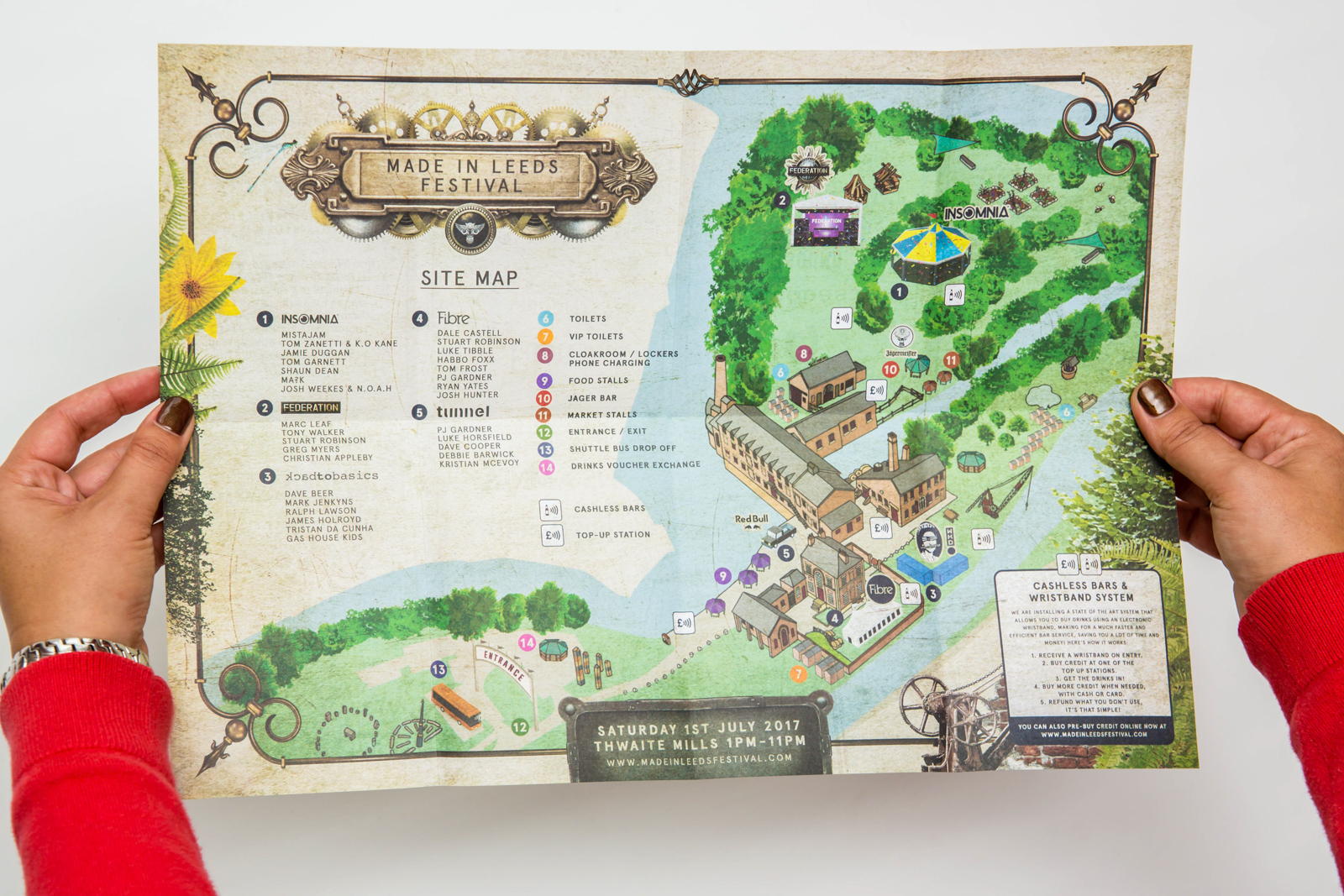 Everything gets saved!
We archive every design and print job we ever do, and they're all kept safely off-site. So even if we ran a job for you several years ago, just ask and we'll dig it out for you: no need to start again with new artwork. And that applies even if your design was done elsewhere.