Environmental
Our planet is a wonderful living, breathing thing. We're doing our bit to keep it that way.
Paper often gets bad press (forgive the pun), just because it's made from trees. But think about it! For every tree felled to make paper, 3 more are planted. Which is great news, because trees are our planet's lungs, processing oxygen and carbon dioxide for us. Plus, paper is biodegradable, renewable and sustainable. The trees it's made from provide clean air, clean water, wildlife habitats and carbon storage, and growing and harvesting trees means jobs for millions of people around the world.
Because we care, we've taken steps right across our business to make sure that we (and you) can do our very best to protect the environment.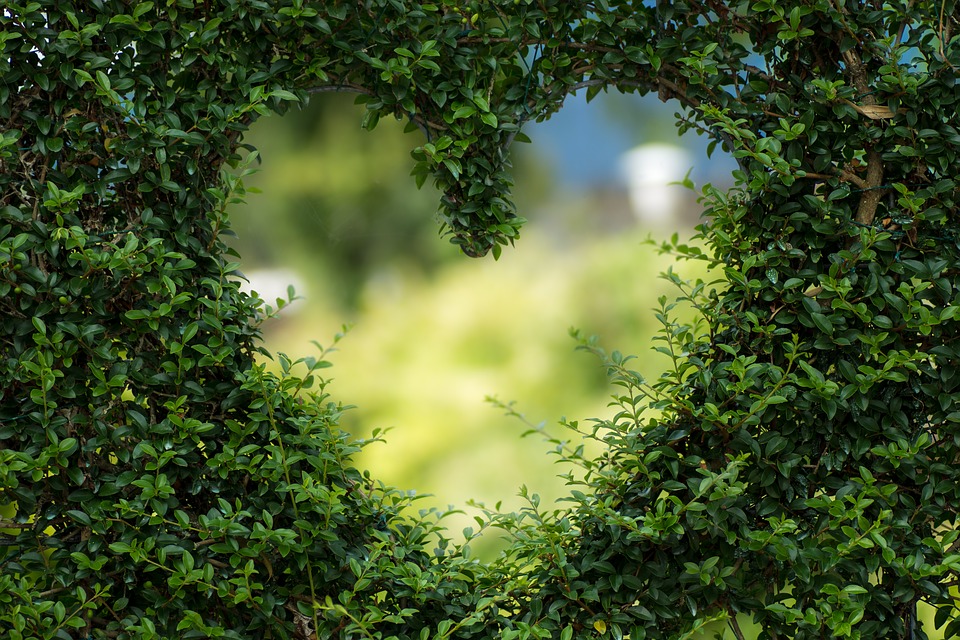 The paper we print on
All the paper we print on is sourced responsibly and ethically, with the pulp sourced from FSC-certified sources (mainly within Northern Europe, so it doesn't have to travel too far). It's also free from elemental chlorine. We take care of our waste paper, too:
White, unprinted waste is sent to be recycled for new paper and newspapers
Printed waste is sent to be recycled as toilet paper, which needs less processing and therefore fewer chemicals are used.
The packaging we use to ship your print
Cardboard boxes: We ship our print in boxes which have been made from 100% recycled post-consumer-waste.
Pallets: We can ship large print orders on rough-cut, untreated wooden pallets – which are, of course, recyclable.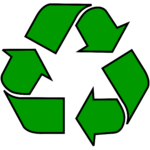 The inks, products & plates we print with
All of our printing inks are based on vegetable oil and are fully biodegradable
All of our used ink tins are recycled, and all used ink rags are washed and re-used
A few years ago we stopped using film to make our plates; we now use a CTP (computer-to-plate) system, removing the need for a film processor as well as the developer containing silver
Our solvents are bio-degradable
All of our unwanted aluminium plates are sent to a local scrap processing plant for recycling.
Playing our part in the office
All of our office waste is carefully sorted, so we can recycle as much as possible
Our office printer cartridges are sent back to our supplier to be refilled, and we only buy cartridges which have been refilled.
Now it's over to you!
Please help us with our efforts to protect the planet:
All of our paper and inks are recyclable, so do dispose of your unwanted print responsibly
Please re-use our print's packaging wherever possible (it's all recyclable or re-useable)
If you have any unwanted print, let us have it back and we'll recycle it for you.